Sexuality and Sexual Health are integral to well-being throughout our lives, no matter what our age.
Our lives are built upon many different types of relationships. We have relationships with family members, friends, co-workers, and also intimate relationships.
Healthy relationships have a direct impact on our well being. Strong, healthy relationships where there is open communication help us manage stress, solve problems and deal with life's challenges. Unhealthy relationships can be tough and stressful and may even put our health and safety in danger.
Public health nurses provide resources and classroom teaching to assist in the education of students according to the Ontario Curriculum for Health and Physical Education and the Canadian Guidelines for sexual health education.
CK Public Health offers a variety of programs and initiatives to foster student health.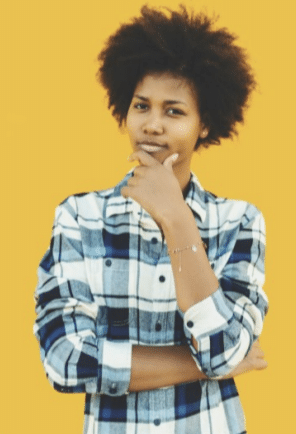 Elementary and Secondary Schools
Support grade 4,5,&6 teachers with resources, getting ready to teach…
Provide classroom presentations for grades 7, 8 and 9.
Supporting school councils and promotion activities
Delivering workshops and presentations
Working with schools to develop and sustain wellness councils/clubs
Fostering leadership skills in young students to become peer leaders
Connecting school staff, parents and students to educational resources
Protecting students from preventable diseases through school immunization, sexual health and dental programming
Regular Secondary School public health nurse visits for one-on-one student services regarding sexual health matters.