Growth, Development and Healthy Sexuality
On this page you will find tools, resources and links to information to prepare you
to teach sexual health material and answer questions. Topics include: personal
values, instructional methods, ground rules, diversity, sexual and gender identity,
puberty, and answering frequently asked questions.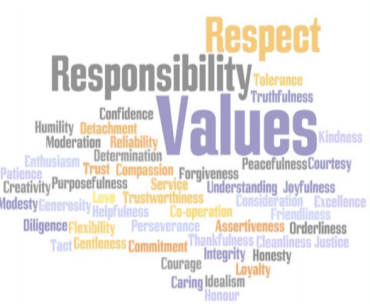 Your Values
Before you teach human sexuality, you need to understand your own values and biases. It's important because you don't want project your personal values upon your students. The way you teach sexual health is as important as the information itself.
Sexual and Gender Diversity
Sexuality is an important and central part of every human being. Many people use words that assume everyone is heterosexual and cisgender (heteronormative language). Teachers play an important role in helping students develop and show respect for sexual and gender diversity.
Review strategies that can support your LGBTQ+ students, families and colleagues.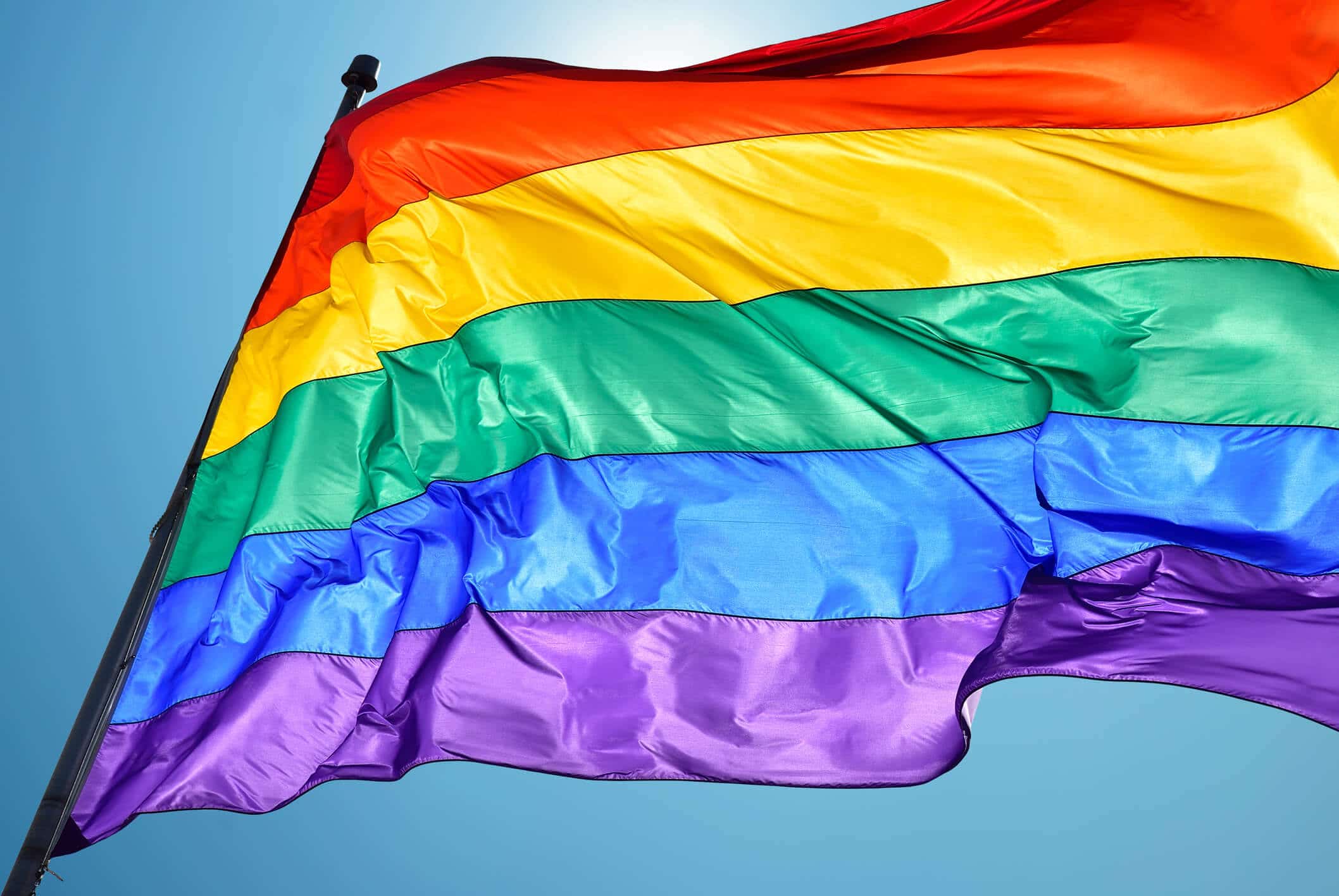 Diversity
Teachers play a vital role in supporting students and developing strategies that
show we value diversity. Review tips on how to create a diverse a classroom and school environment.
Instructional methods
Students engage when instructional methods emphasize active and experiential learning. Just as in other curriculum areas, using role play, small groups, class discussion and videos in sexual health education can bring the curriculum to life.
Ground Rules
Sexual Health Education works best in classrooms where there's a mutual feeling of trust, safety and comfort.

Ground rules help create these feelings
from the start. In order to facilitate this, use the ground rules outlined in this section.
Consent
Consent is permission for something to happen or an agreement to do something.
Sexual consent is about a person's right to make their own choice about sexual activity. Consent needs respect and communication. Consent is an important concept for children to learn about from an early age. It can lead to better relationships with family, friends, peers and, eventually romantic partners.
Bullying
Bullying is about physical or social power and control. Bullying is a deliberate, repeated and hostile behaviour meant to cause fear, distress, or harm (both psychological or to a person's reputation). Sexting also exposes kids to cyberbullying.
Learn the warning signs.
Answering Questions
Making time for and responding to student questions is an important part of sexual health education.
Asking questions helps students clarify and confirm the information being presented. Usually questions can be grouped into 4 broad, overlapping categories.
Student FAQ
Included is a list of common questions from students to help you prepare
responses to questions you may receive.
---
CK Public Health
Attention: Due to the current COVID-19 situation, school Public Health Nurse (PHN) support has been modified; in-class teaching may not be available. For classroom resources PHNs remain available by phone, text or email, Monday to Friday between 8:30-4:30, excluding holidays. For more information on COVID-19, visit our Current Situation Page.
Public health nurses provide resources and classroom teaching to assist in the education of students according to the Ontario Curriculum for Health and Physical Education and the Canadian Guidelines for sexual health education.
CKPHU offers support in various ways to promote students healthy sexuality.
Support grade 4, 5, and 6 teachers with resources
Provide classroom presentations for grades 7, 8 and 9 and other classes as able
Protecting students from preventable diseases through school immunizations for hepatitis B, meningitis and human papilloma virus
Regular secondary school public health nurse visits for one-on-one student services regarding sexual health matters