There's a new Mental Health App in town!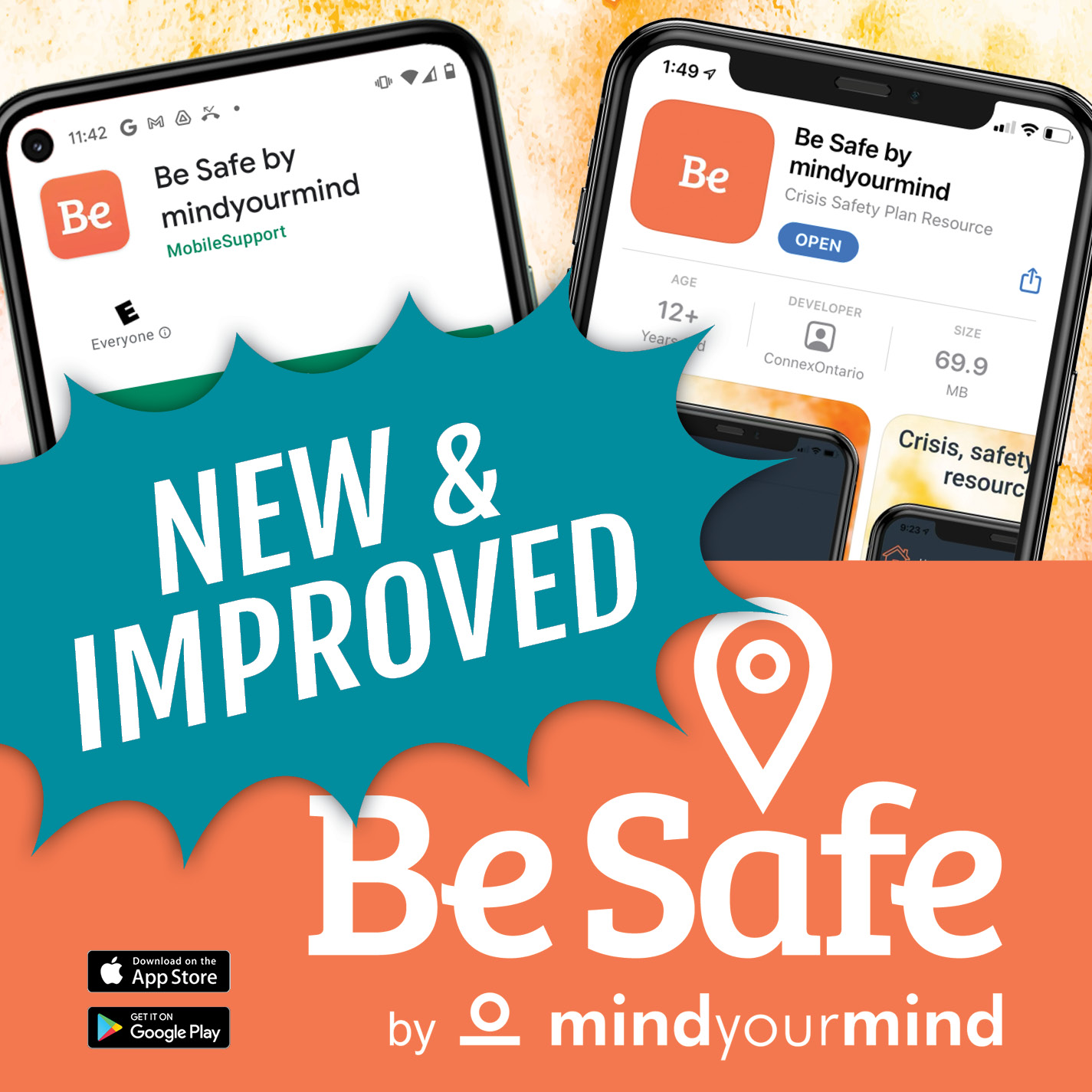 The Be Safe App helps you:
Create a safety plan

Find local resources for support. 

Be prepared if you find yourself in a crisis.
What is Mental Health?
Everyone has mental health. It is more than the absence of mental illness. It is our emotions, feelings and thoughts, how we work through challenges, our relationships, and how we see the world around us. There is no health without mental health. CK Public Health works with local, provincial, and national organizations to promote mental health in our community. (Ministry of Health and Long-Term Care, 2018) 
What is Mental Health Promotion?
Mental health promotion is building the skills and capacity of individuals and communities. The goal is to increase control over one's life and improve mental health.  This occurs through increasing positive skills or strengths that protect someone's mental health.  These are things like positive self-esteem, coping skills, and social relationships. 
What is Mental Wellness?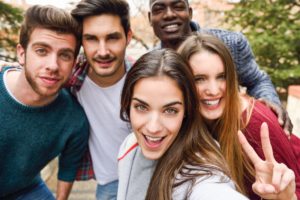 Mental wellness is a balance of mental, physical, spiritual and emotional health. This balance is enriched when individuals have:
purpose in their daily lives;
hope for the future that is grounded in a sense of identity, values, and belief in spirit;
belonging and connection with their families, communities, and culture; and 
a sense of meaning and an understanding of how their lives are part of something and have a history. (First Nations Mental Wellness Continuum Framework)
What is Mental Illness?
Mental illness refers to conditions where thinking, mood, and behaviors impact how we function in daily life.  Mental illnesses are affected by "a complex mix of social, economic, psychological, biological, and genetic factors." Mental illness can include mood disorders, schizophrenia, anxiety disorders, personality disorders, eating disorders and addictions such as substance dependence and gambling (Mental Health Commission of Canada, 2012). In Chatham-Kent about 1 in 5 people have a mental health condition or illness (IPSOS Community Mental Health Survey, 2017).