TOBACCO USE IS THE LEADING CAUSE OF PREVENTABLE DEATH AND DISEASE IN ONTARIO
Every day tobacco kills more Ontarians than alcohol, illicit substances,
accidents, suicide and homicides combined. People who use tobacco are more likely to go to the hospital and stay longer. They are also likely to die younger. Tobacco products contain nicotine, which is a substance that makes them highly addictive. Nicotine can also be found in vaping products and increasing the risks of further nicotine addiction in young and young adults.
To address the burden of smoking, vaping and tobacco use please see the following main topics:
QUITTING SMOKING/TOBACCO PROTECTION/TOBACCO PREVENTION/VAPING
QUITTING SMOKING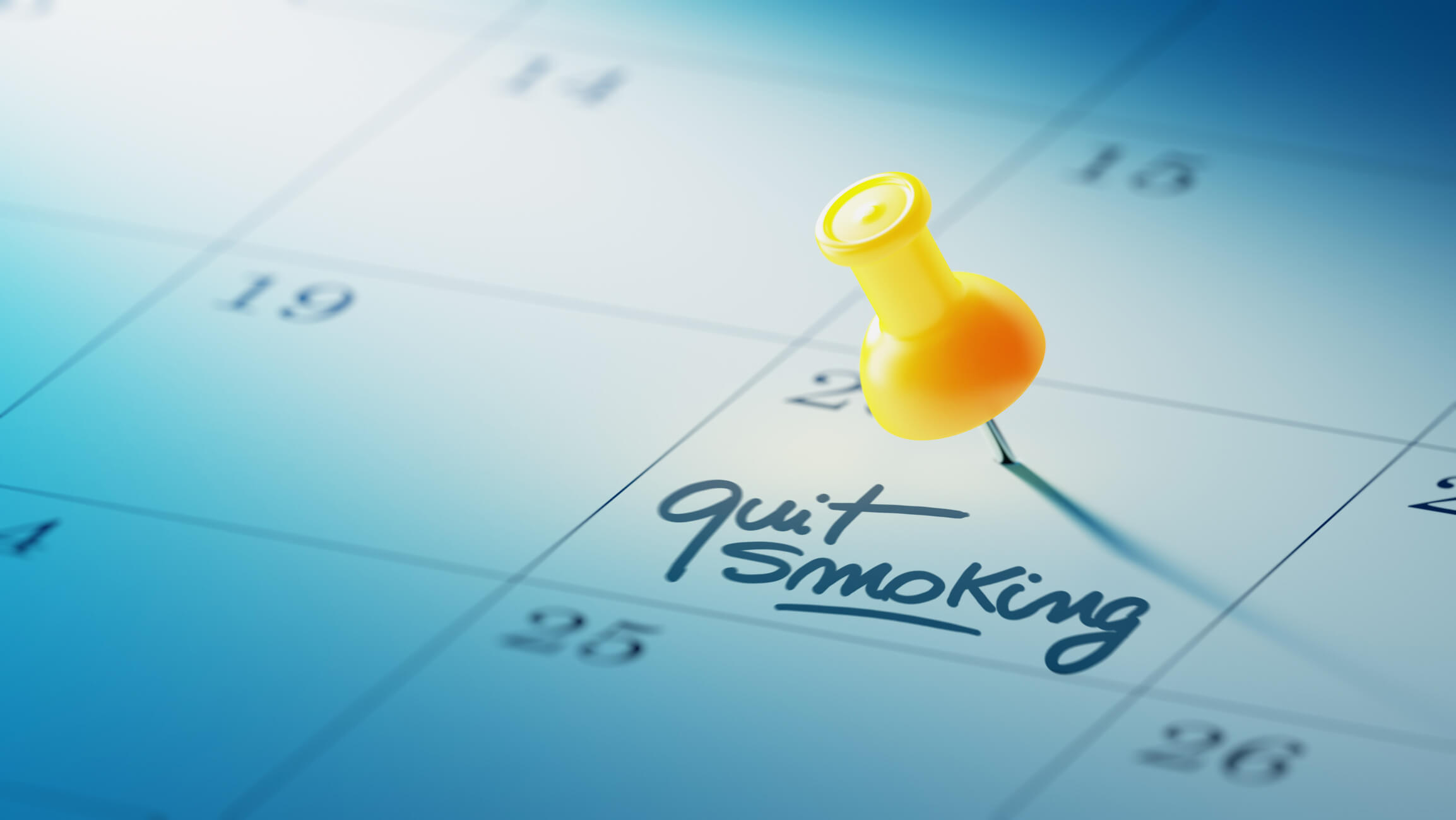 - Counselling, programs and clinics
- Nicotine Replacement Therapy
- NEW! CK STOP Program
- Supports for Health Professionals
Quit Smoking
TOBACCO PROTECTION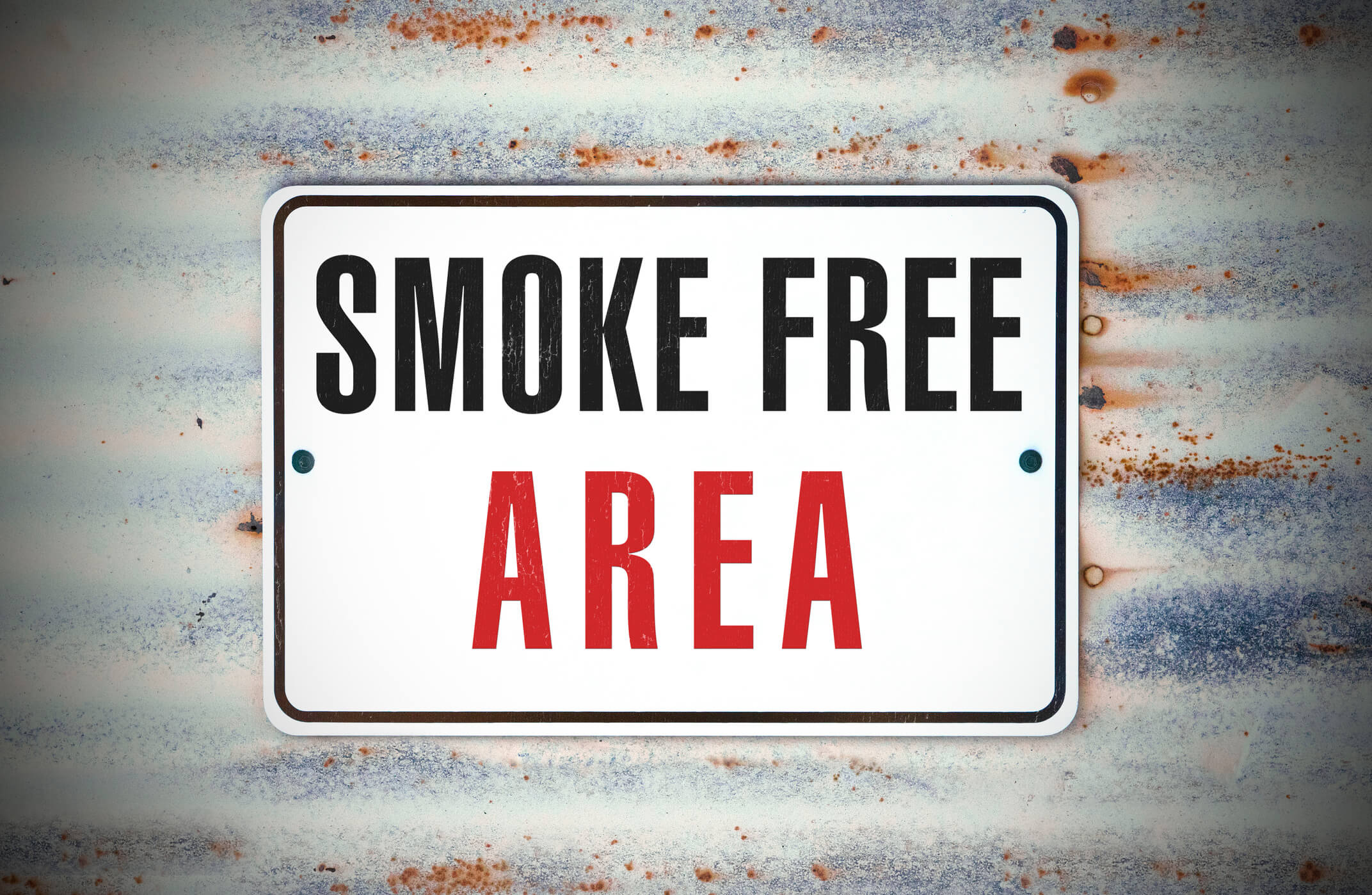 - Smoke Free Ontario Act 2017
- Smoke Free Chatham-Kent Bylaw
- Complaints/Signage Requests
- Smoke-Free Policies
Tobacco Protection
YOUTH TOBACCO PREVENTION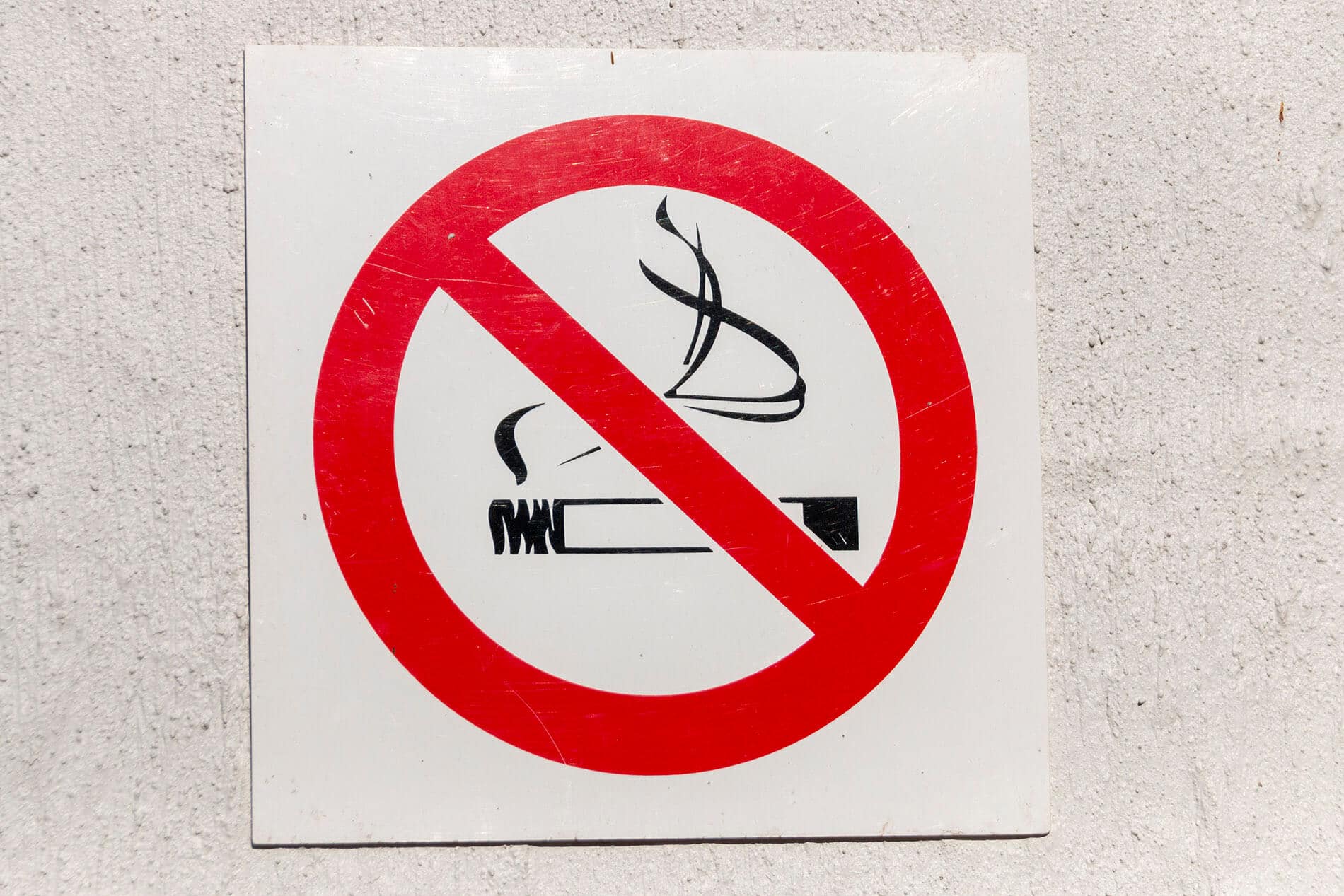 - School Curriculum Supports
- Programming requests
- Current Health campaigns
- World No Tobacco Day
Tobacco Prevention
VAPING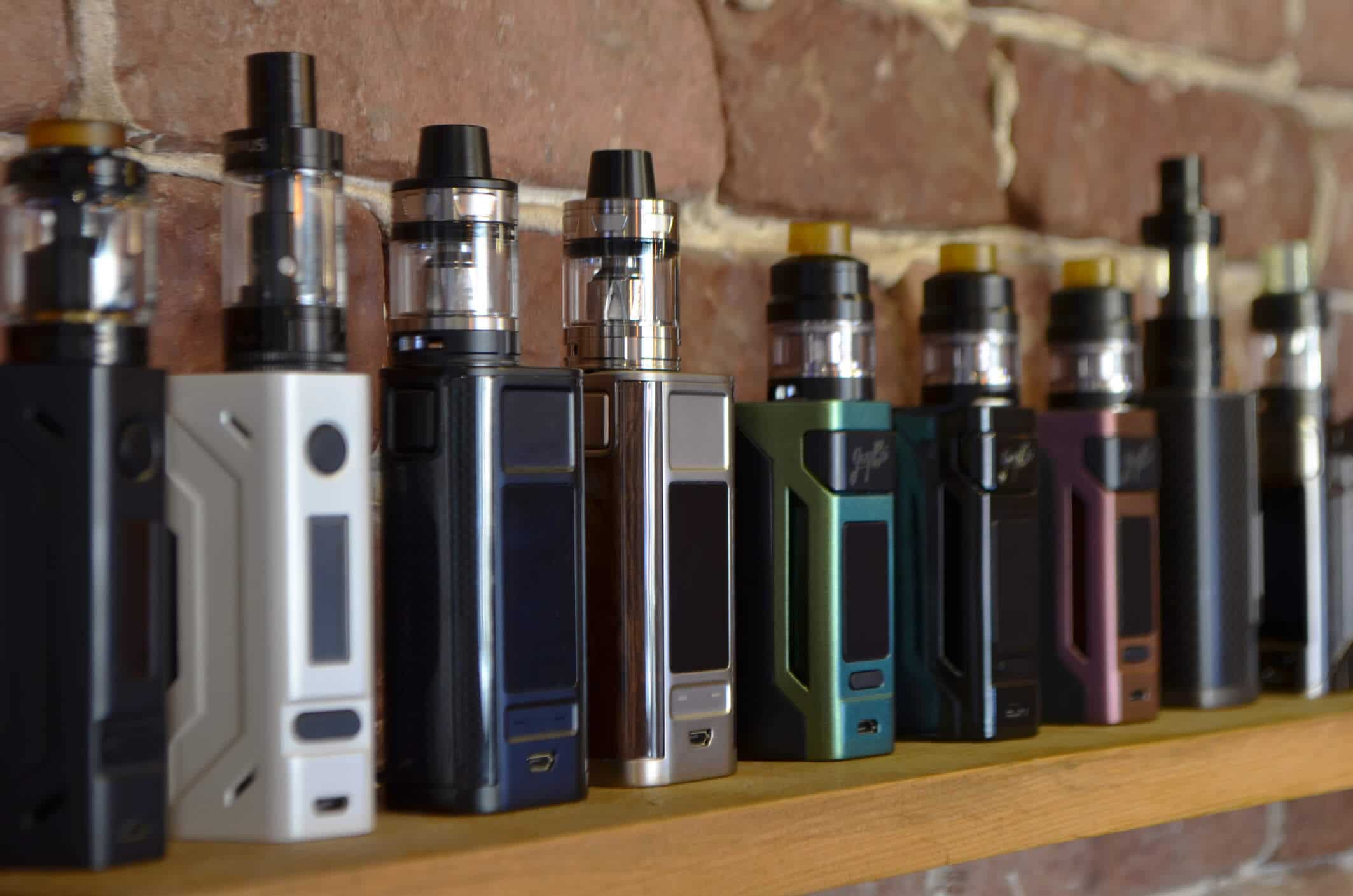 ---
- Vaping laws and regulations
-Specialty Vape Store Registration
Vaping