VACCINE UPDATE(S):
Measles Information for Clinicians
Public Health Ontario (PHO) Guidance and Best Practice: This document contains key messages and information on measles for clinicians. It includes relevant information on measles immunization, laboratory testing, case investigation and infection prevention and control practices. Click here to download. 
Note: If you are investigating a suspect case of measles, please contact CK Public Health immediately – do not wait for laboratory confirmation. Call 519-355-1071 ext. 5902.
FLU SHOTS
Influenza is a respiratory illness caused primarily by the influenza A and B viruses. While most people recover in 7 to 10 days, severe illness can occur. Being vaccinated against influenza each fall is the best way to help prevent infection.
2019-2020 Seasonal Flu Vaccine Information for Providers
Healthcare Providers Letter – Available October 2019

Pharmacies Letter – Available October 2019

Flu Product Chart and Eligibility – Available October 2019
Please remind all of your patients to report their shots to CK Public Health!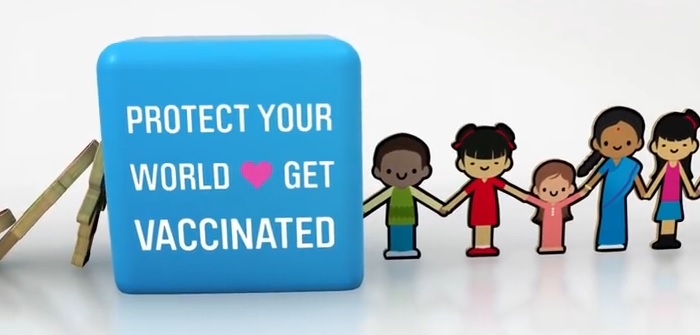 VACCINE STORAGE AND HANDLING
IMPORTANT: ALL VACCINE PROVIDERS MUST CALL 519-355-1071 ext. 5900 TO REPORT ANY TEMPERATURE READING BELOW +2°C or ABOVE +8°C IMMEDIATELY. IF AFTER HOURS PLEASE LEAVE A DETAILED MESSAGE AND WE WILL RESPOND AS SOON AS POSSIBLE.
CK Public Health inspects all facilities such as doctor's offices to ensure they are compliant with cold chain requirements.
We provide education, training, and recommendations to maintain the cold chain. Proper vaccine storage and handling ensures safe and effective vaccines are delivered to the public.
The term "cold chain" refers to maintaining vaccines within the required range of 2° to 8°C at all times during handling, storage, and transport. Breaks in the cold chain can result in reduced vaccine effectiveness, which can mean lack of protection for the person receiving the vaccine.
In the event of a cold chain failure, please have the following ready when reporting to CK Public Health:
Vaccine Trade Name

Number of Doses

Lot Number

Expiry Date 
This needs to be completed for EACH vaccine product within the affected refrigerator. Please fax your complete list to 519-355-0848 for data entry and follow-up. Be sure to put your facility name at the top of each faxed page. 
ON VACATION? DON'T FORGET – Your fridge temperatures must continue to be monitored twice a day while you are away!
Vaccine Order Forms – Available October 2019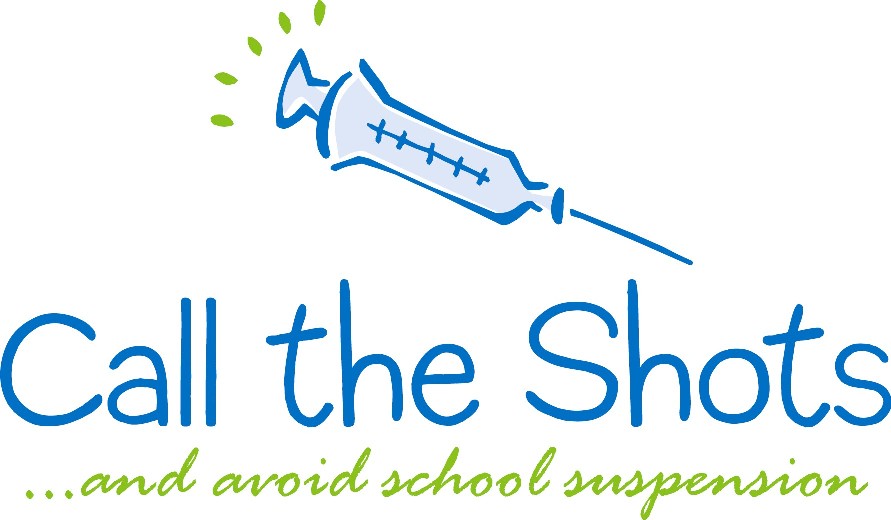 OFFICE POSTERS | ADVERTISEMENTS