Breastfeeding is the natural and unequalled way to feed babies. It is important for mothers, babies, and for the community. Breastfeeding is important for the nutrition, immunologic protection, growth, and development of infants and toddlers.
The Canadian Paediatric Society and Health Canada recommend exclusively breastfeeding for the first six months and continued breastfeeding for two years or more along with the introduction of solid foods. Exclusive breastfeeding means your baby receives only breast milk.
It is very important to us that you are well informed before making a decision on how you will feed your baby. At Public Health we support all parents by providing evidence based information. Our fact sheet  Are You Thinking of Using Infant Formula? gives you information on infant formula.
https://ontariobreastfeeds.ca/services/la-leche-league-chatham/https://ontariobreastfeeds.ca/services/la-leche-league-chatham/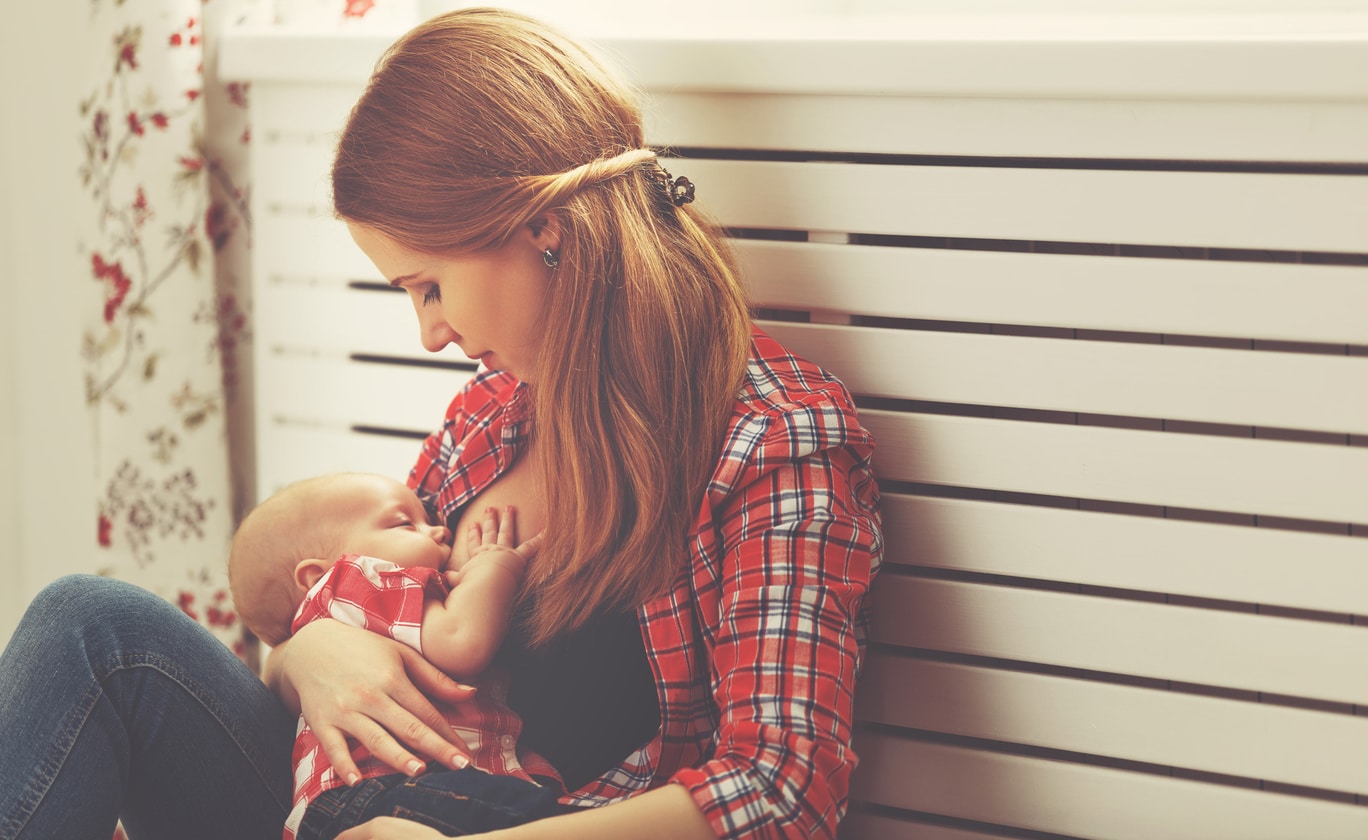 When Your Baby is Born
Start breastfeeding as soon as you can, preferably within the first hour after birth. It is a good idea to keep your baby with you skin to skin for the first couple of hours. Having your baby on your chest will encourage him to latch and start feeding. Research has shown that skin-to-skin is the best place for your baby to adjust to life in the outside world.
Watch for cues that he is ready to breastfeed – opening his mouth, turning towards and touching your nipple, and putting hands to his mouth.

Aunt Nan
Do you have an "Aunt Nan"? No offence to the Nan's out there. We want you to be aware of the false information out there about breastfeeding and it doesn't come just from Nan. So we'd like to set the record straight. Enjoy our blog series about "Aunt Nan".
Aunt Nan Says:
Before You Have Your Baby
Breastfeeding can take a little time for moms and babies to learn. Pregnancy is a great time to get information and talk to professionals who know about breastfeeding to discuss any questions or concerns you might have. Chatham-Kent offers a free series of prenatal classes which includes a class on breastfeeding. In-person or online classes are available. It's important that you are well informed about how you will feed your baby.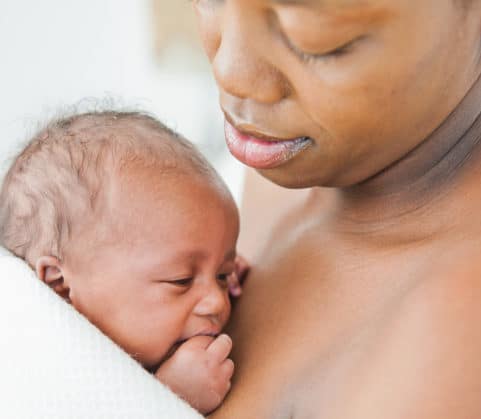 Breastfeeding in Chatham-Kent
A qualified lactation consultant is available to work with mothers who are having breastfeeding issues or concerns. One-on-one counselling is available by appointment or home visits.
If you've been separated from your baby for medical reasons, or if your baby is ill or in hospital, we can help. Contact us at CK Public Health: 519.352.7270 x 2903.