With multiple COVID-19 vaccines now approved for use in Canada, the best vaccine for you is the one that is available to you. Get vaccinated as soon as you are eligible, with the vaccine that is being offered to you at that time. It is the best way to protect yourself as soon as possible.
Visit the following links for more information about getting vaccinated against COVID-19 in Chatham-Kent.
About COVID-19 Vaccines
Vaccines are safe, effective and the best way to protect you and those around you from serious illnesses like COVID-19.
Vaccines work with your immune system so your body will be ready to fight the virus if you are exposed. This can reduce your risk of developing COVID-19 and make your symptoms milder if you do get it.
CK Public Health is currently distributing the Pfizer-BioNTech and Moderna COVID-19 vaccines. At the time of booking, and again at the time of immunization, you will be notified of which vaccine you are receiving.
Here's what you need to know BEFORE your vaccination appointment.
Here's what you need to know AFTER your appointment
Learn more about the vaccines here:
---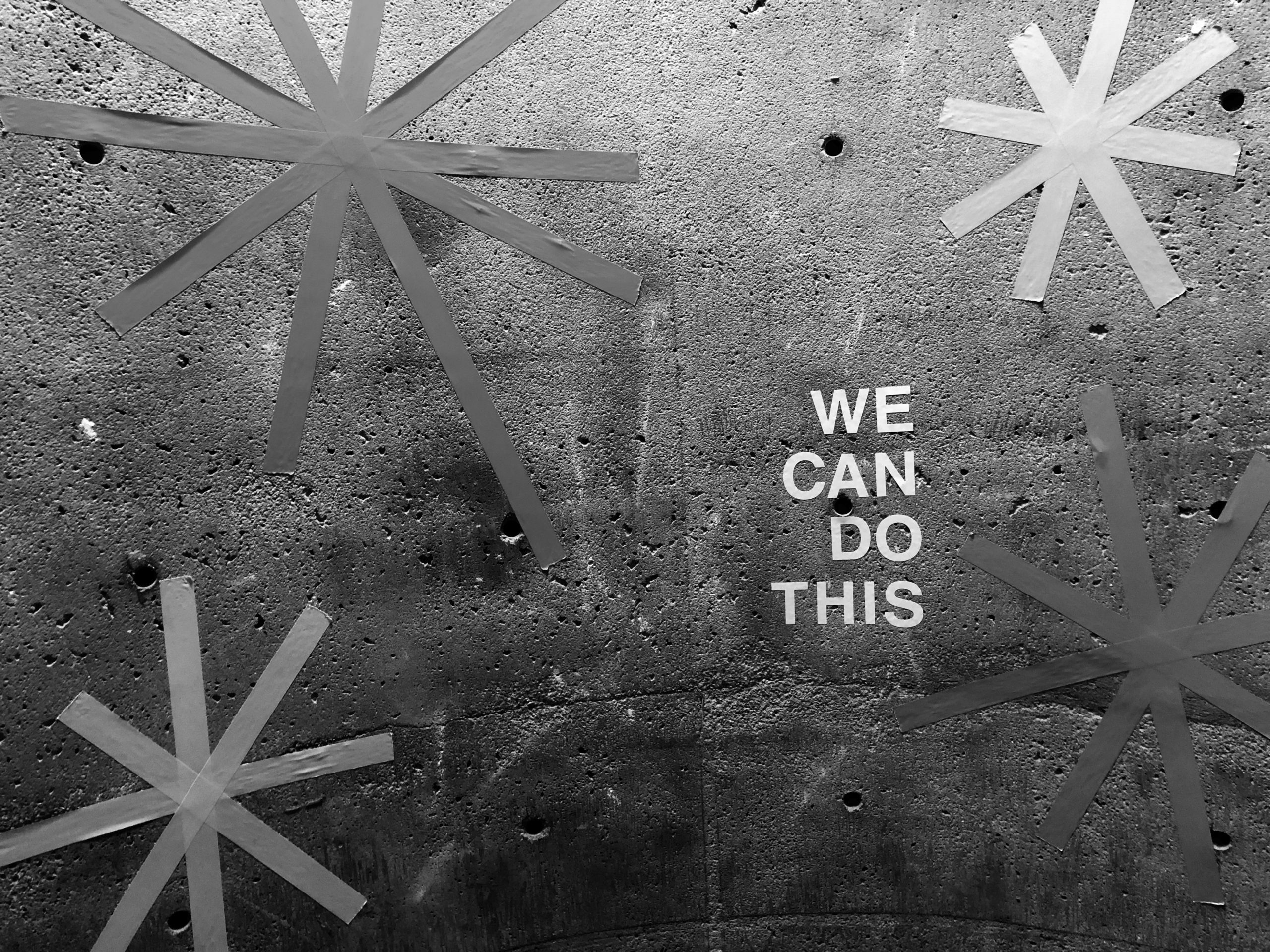 What can I do right now?
CK Public Health is grateful for the trust you place in us to help guide you through this COVID-19 pandemic. While according to our research the majority of the public believes that public health measures are necessary and are following them, we understand that "COVID-19 fatigue" is a real thing.
We want to remind you that what we do right now matters.
The availability of a COVID-19 vaccine is something that we have all been waiting and working for and racing toward.
Let's keep each other safe and walk over the finish line together.
---
---