We Are CK Public Health.
Working Together to Build a Healthy Community!
Vision
Everyone in Chatham-Kent has the opportunity to reach their full potential for health and well-being.
Mission
Working together to deliver evidence-informed, equity focused programs and services. We protect and promote health and advocate for positive social change.
Values
Dedication. Knowledge. Trust and Respect. Leadership. Innovation. Flexibility.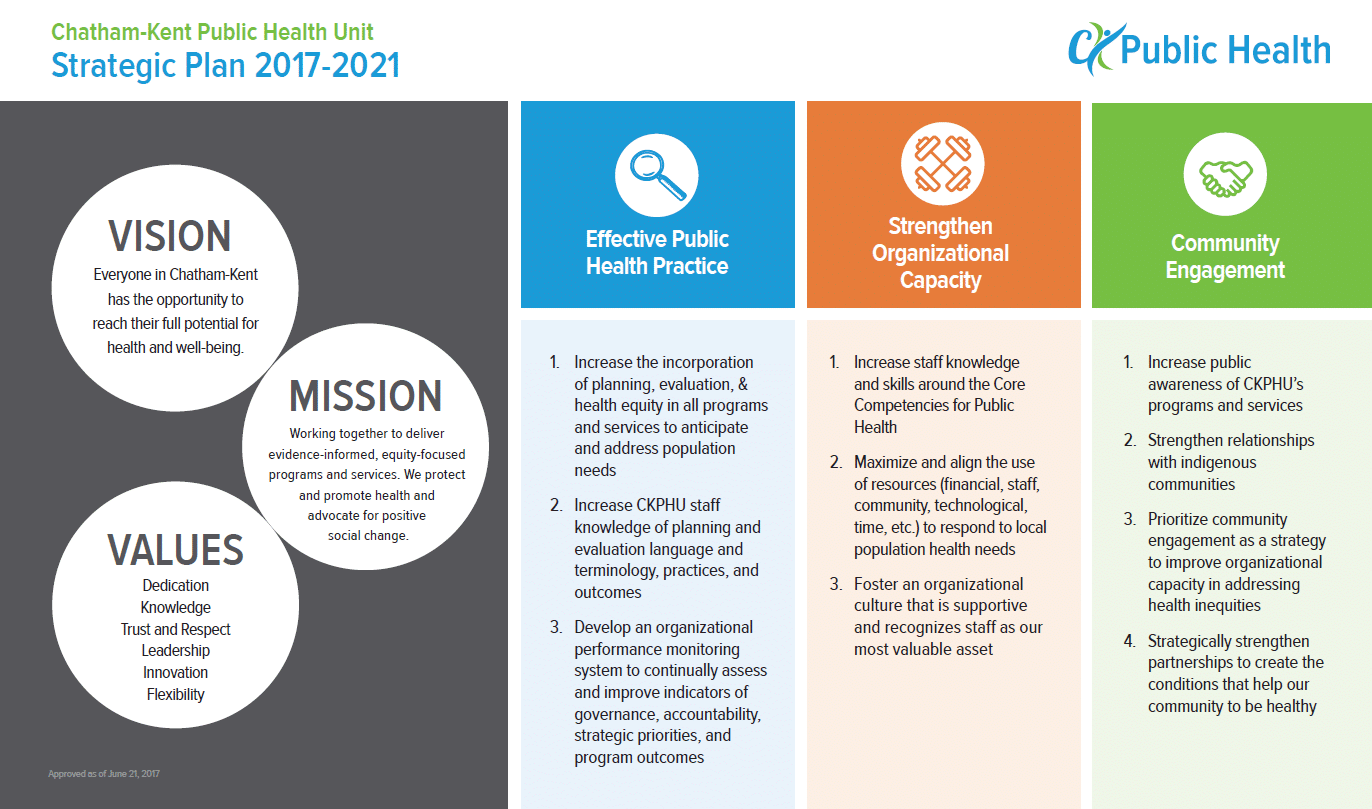 We provide programs and services to the citizens of Chatham-Kent in accordance with the Ontario Public Health Standards. These programs are provincially funded by the Ontario Ministry of Health and Long-Term Care, Ministry of Health Promotion and Sport, Ministry of Child and Youth, Health Canada, and the Municipality of Chatham-Kent and are brought to you by a qualified team of professionals including:
Age Friendly Coordinator
Community Outreach and Public Relations Officer
Dental Assistants
Dental Hygienists

Epidemiologists

Family Home Visitors
Planning & Evaluation Specialist
Program Assistants
Public Health Dietitians
Public Health Educators
Public Health Inspectors
Public Health Nurses
Public Health Nutritionist
Student Nutrition Program Coordinator
Tobacco Enforcement Officer
Youth Engagement Coordinator

Medical Officer of Health
Dr. David Colby, MSc., MD, FRCP(C)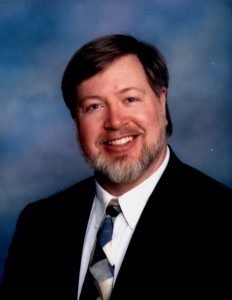 The Medical Officer of Health has the legislated responsibility to protect the health and well being of individuals and the community and to provide medical direction for clinical services and reports directly to the Chatham-Kent Board of Health.
The Medical Officer of Health provides medical direction and ensures that the mandatory public health program standards are in compliance with the Health Protection and Promotion Act.
To contact Dr. Colby, please call the CK Public Health at 519.352.7270 or by email at ckpublichealth@chatham-kent.ca.
Chatham-Kent Board of Health
The Health Protection and Promotion Act (HPPA) includes important information regarding the governance of public health units including the definition of a Board of Health, and the role and mandate of a Board of Health.
Learn More