Smoke-Free Ontario Act
The Smoke Free Ontario Act (SFOA) protects non-smokers by making all public places and enclosed workplaces smoke-free.  Recent update to the SFOA also bans smoking on patios, sporting fields and playgrounds. For more specific information about the laws surrounding smoking in public places please review the location specific fact sheets in the SIDEBAR.
 Cannabis Legalization
Where cannabis can be used is regulated locally by the Smoke-Free Ontario Act as well as the Smoke-Free Chatham-Kent Bylaw. For more information about cannabis, please visit our page.
Below is a summary of where you can and cannot use cannabis in Chatham-Kent.
Order signage
Do you need signage for your business and/or recreation centre? There are a variety of options available depending on your location. Just fill out our order form HERE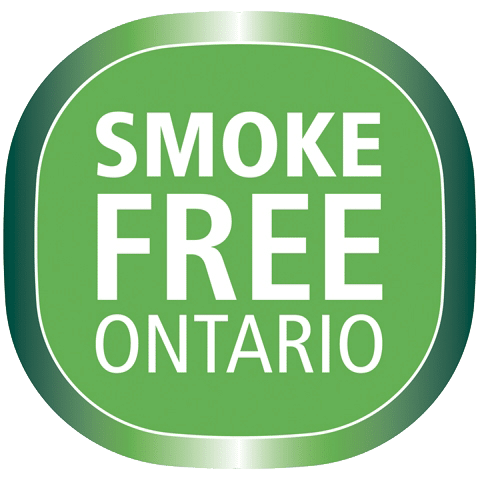 Second-hand Smoke Exposure In Multi-Unit Housing
Do you live in a shared living space (apartment, townhome and other types of multi unit housing) and are exposed to second-hand smoke on a regular basis that's impacting the enjoyment of your unit and/or your health? There may be some options available to you to address this common complaint. Smoke Free Housing Ontario has a variety of tools available to assist you in understanding your options. In terms of "Where to Start" we recommend reading the following guide first: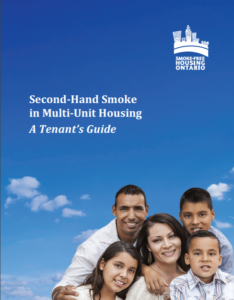 Second-hand Smoke in Multi Use Housing: A Tenants Guide .
Here are some sample tools available to you. For more information about this topic please visit:
If you require any further assistance in navigating these tools or require support in understanding your options you can reach us at: CKSmokefree@chatham-kent.ca or 519-352-7370.