CK Public Health offers a variety of preventive services for eligible children ages 17 and under.  These services are provided by a Registered Dental Hygienist. We provide you with access to dental screening, dental hygiene treatment, oral hygiene education and possible enrolment into the Healthy Smiles Ontario program offered to those who financially qualify, or those children in need of emergency treatment.  
Your child must first be seen at a school screening or by appointment at CK Public Health.  To find out if your child qualifies or to book a screening appointment contact our dental health team at 519-355-1071 ext. 5700.
Fluoride Varnish Program
Fluoride varnish is a protective coating that is painted onto the teeth.  It strengthens teeth by making them harder and more resistant to decay. Did you know that tooth decay (cavities) in baby (primary) teeth is the most common chronic disease affecting children in Canada?  Healthy teeth and gums are important as a child grows to help them develop good speech, healthy eating habits, good social skills and to keep a place for adult teeth as they grow in.
Fluoride Varnish can be applied as soon as the first baby teeth appear.  It is fast, easy and painless. On your child's first visit, a registered dental hygienist will check your child's teeth and gums.  She will ask questions about you and your child's habits, which will help us to assess your child's risk for cavities.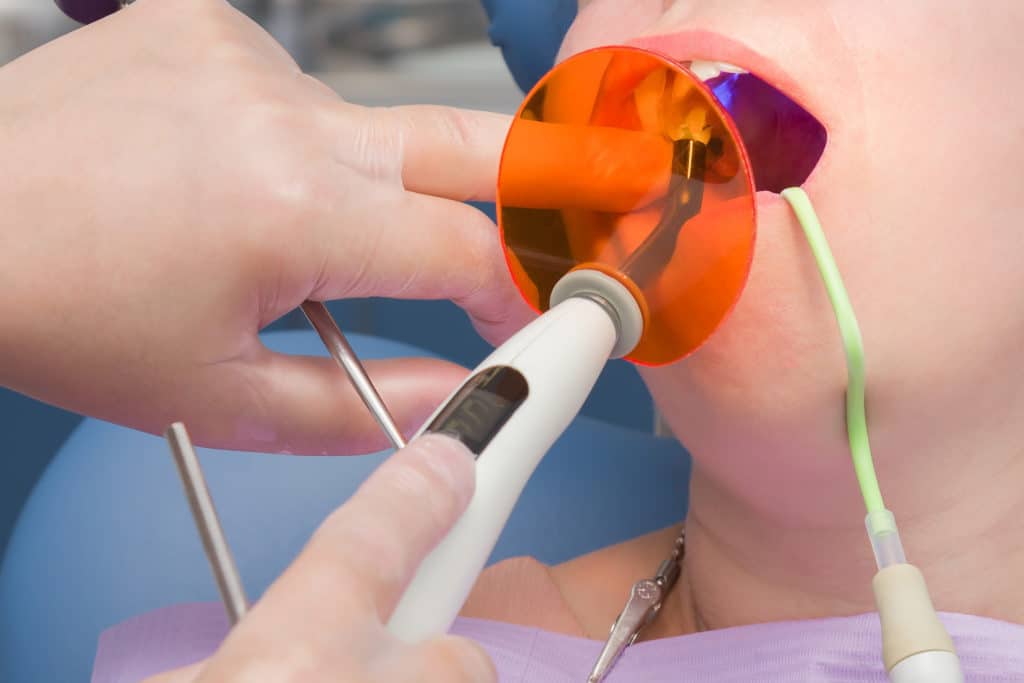 Sealants
A thin plastic coating is applied to the chewing surface of your child's back teeth to help prevent tooth decay (cavities).  The Dental Hygienist will carefully check each tooth before placing sealants.
Scaling (cleaning)
Hard plaque (tartar) deposits are removed to treat or prevent gum disease.
Oral Health Assessment
Answers to questions about you and your child's habits will help us to assess your child's risk for cavities.  This includes a look at your child's teeth and gums.
Parent-Caregiver Education
We will provide guidance to parents/caregivers on topics such as cleaning of your child's teeth and gums, teething and feeding practices as well as answering any questions that may arise.