Human Immunodeficiency Virus (HIV) can be passed from person to person through direct contact with blood or other bodily fluids. You can get HIV through:
Having unprotected sex
Sharing any drug equipment (needles, spoons, filters, pipes, snorting
devices, cookers)
Getting a tattoo or body piercing with needles that have not been properly
sterilized
Through breast milk
The only way to know for sure if you have HIV is to get tested.
CK Public Health offers HIV testing as well as counselling/education and referrals to appropriate community and health-care services.
Standard HIV Antibody Blood Test
We take a tube of blood from your vein and send it to the Public Health Laboratory.
Results are available in five business days.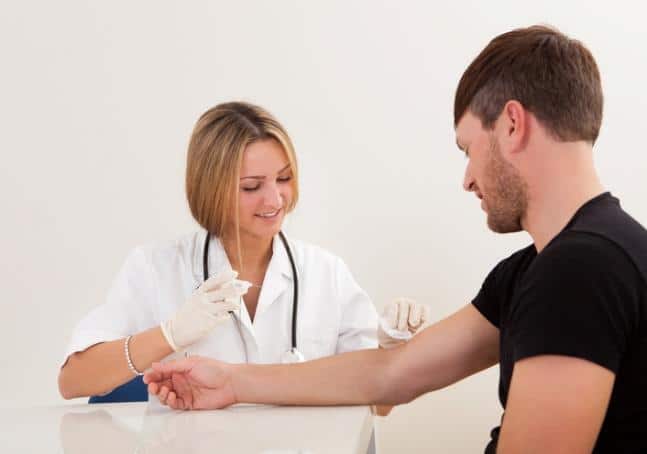 ---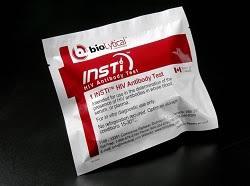 Rapid HIV Point of Care (POC) Screening Test
This test is a screening test only, and is done by a finger-pick blood sample. The test is done in the clinic with results being available within a few minutes. The test is accurate. However, a reactive test must be confirmed by the laboratory. Therefore, blood may still need to be drawn from your vein.
Anonymous HIV Testing
We do not require your name or health card. All that is linked to you is your year of birth and a six digit testing number. Clinic staff will give you a card with a private number code. This code is the only thing that links you to your results.
For more information on HIV testing, click here.
For Clinic Locations and Hours, click here. 
For Further Information
Call the Sexual Health Intake Nurse 519.355.1071 ext. 5901