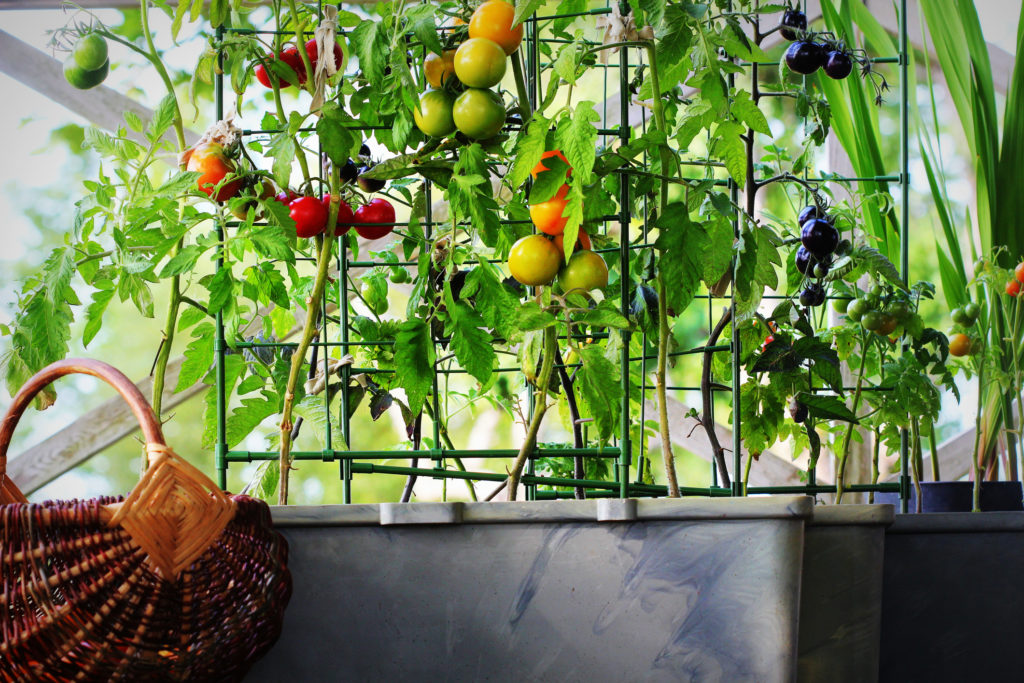 The COVID-19 vaccine is free to anyone living in Ontario, including temporary foreign workers. The vaccine is not mandatory, but is recommended to keep workers and the community safe.
Temporary foreign agricultural workers will be eligible for the vaccine during Phase 2.
At this time, we are planning for vaccinations for only TFAWs.  We will be in touch soon about when and how other agricultural workers can get vaccinated.
CK Public Health is currently planning for COVID-19 vaccination among temporary foreign agricultural workers (TFAWS) in Chatham-Kent (CK), as part of Phase 2 of Ontario's COVID-19 vaccination plan. Vaccination of other agricultural workers will follow at a later time in phase 2.
TFAWs are being prioritized at this time because:
Risk of exposure to infection with the ongoing inflow of new arrivals;
Risk of transmission with congregate settings, which includes both the housing and working environments;
Risk of severe illness of death due to increased prevalence of chronic conditions within the migrant worker population;
Risk to disruption to critical supply chains and local economy.
For Employers of Temporary Foreign Workers:
COVID-19 Vaccine Information
Employers of temporary foreign workers play an important role to ensure that TFAWs are educated about the COVID-19 vaccine and are supported to register and receive it when it becomes available. This includes:
Providing factual, reputable information to workers about the vaccine in their preferred language.
Ensuring workers have access to a health care provider who can answer vaccine related health questions. This can be done virtually.
It is important for employers to communicate to TFAWs that the vaccine is recommended, but not mandatory at this time. A worker must not be penalized for refusing vaccination.
For Employees that are Temporary Foreign Workers:
COVID-19 Vaccine Information
Please select a button below to be redirected to dedicated pages of resources organized by language.