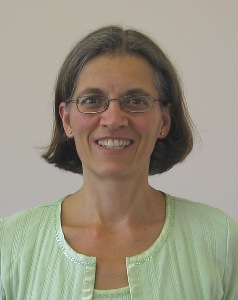 Thanks for visiting!
I am glad you found our blog and hope you become a regular follower of the Chatham-Kent Public Health Unit.
I trust you are visiting because you are just as passionate about health as we are! Our blog is designed to provide you with accurate and current information about all things healthy. You'll find great posts on infant and family health, clinic services, environmental health, and some great resources for your schools and workplaces.
This is a new and exciting initiative for us. As we venture forward, more links will be added and you'll start to see more and more conversations happening on our blogsite, Twitter, and Facebook page.
Please let us know what you think. What information and resources would you like to see and what conversations would you like to have with us?
You have heard many times that it takes a village to raise a child. Well, it takes a whole community working together and supporting each other to create a healthy community. Our hope is for Chatham-Kent to be a community where the healthy choice is always the easy choice.
Join us now; you'll be healthier for it!
April
"Your health is your wealth, its the most important asset you have; invest in it!" 
                    
-Margarett Best, Ontario Minister of Health Promotion and Sport