If you need immediate help:
CMHA Lambton-Kent – Mental Health First Response Service 24/7 Leave a message for a return call
1- 866-299-7447
---
---
COVID-19 has affected our lives in many ways. The things we do and the ways we connect with people have changed.  It is perfectly normal to feel anxiety and stress at this time. Take comfort in knowing you are not alone. At CK Public Health we are happy to share strategies to support you and your loved ones during this difficult time. We've designed this section of our website to share helpful information and promote positive mental health for the residents of Chatham-Kent. So take a moment and READ, LISTEN, WATCH or find something to DO.
With the onset of COVID-19, the need for virtual mental health resources has never been stronger, and many organizations have answered the call. From training courses to virtual applications to online therapies, there are more mental health support and education options than ever before.
But while many resources claim to improve mental wellness, which ones actually deliver? To help you make better decisions and feel confident in the tools and supports you choose, consider reading our list of questions.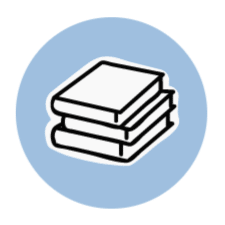 Things you can READ
Check out our reading list if you're in the mood to read: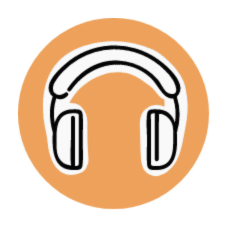 Things you can LISTEN to
Here are some helpful things to listen to if that suits your mood: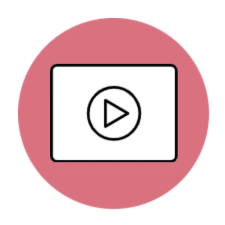 Things you can WATCH
Here's a selection of videos if you're looking for something to watch: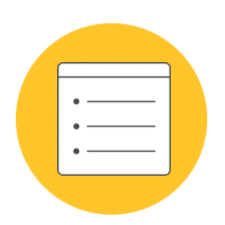 Things you can DO
Are you tired of reading or watching and you just want to do something to improve your mood? Here is our favourite section for you to explore small tasks to distract and provide you with a sense of accomplishment or peace: