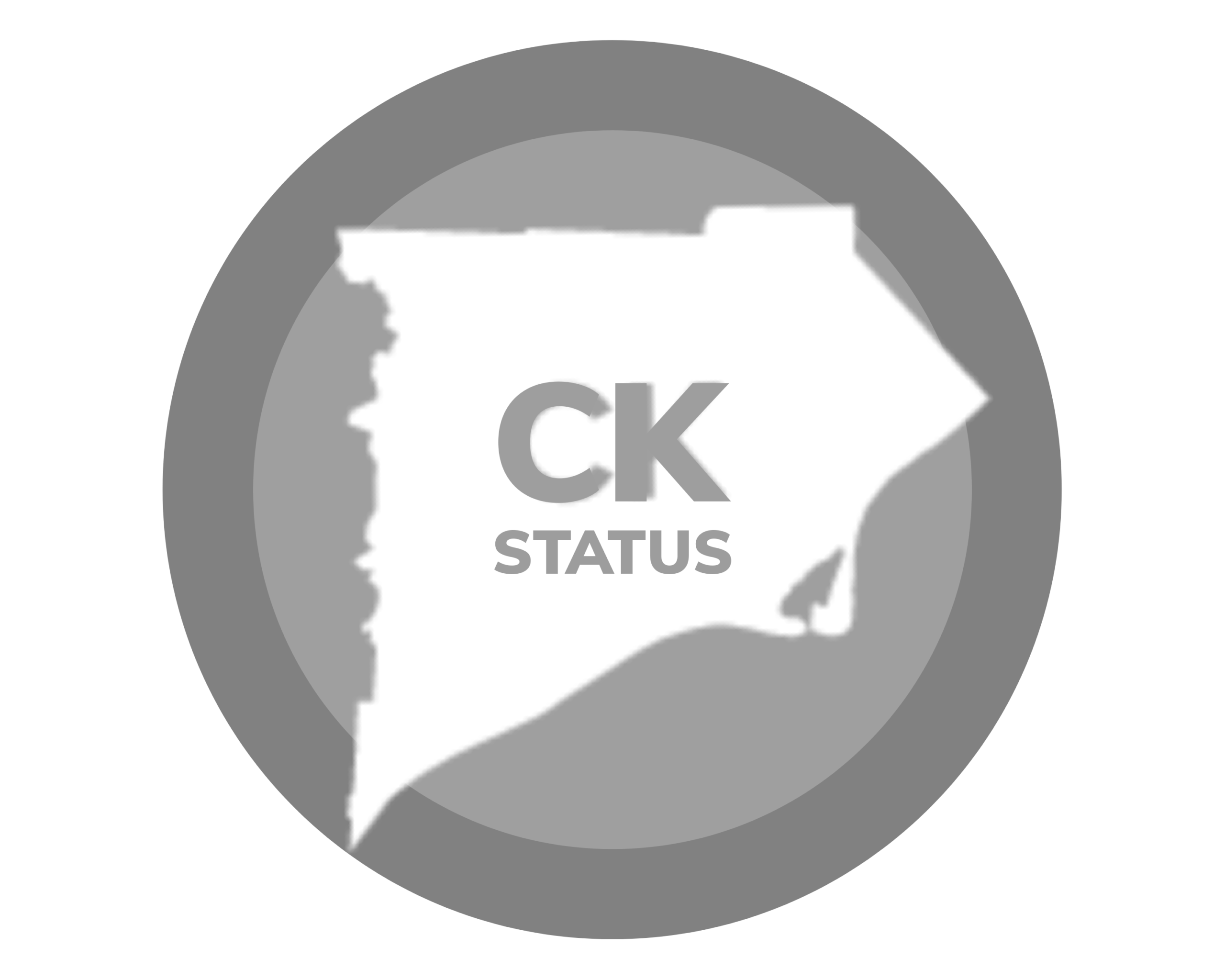 COVID-19 is a serious health threat, and the situation is evolving daily. The risk will vary between and within communities, but given the increasing number of cases in Canada, the Government of Canada  has deemed the risk to Canadians as high.
This does not mean that all Canadians will get the disease. It means that there is already a significant impact on our health care system. If we do not flatten the epidemic curve now, the increase of COVID-19 cases could impact health care resources available to Canadians.
CK Public Health is continuously monitoring the situation and proactively working with local, provincial and federal partners to manage and respond.
For information about how to stop the spread of COVID-19, assessment, testing, information for people who have travelled, and more, please scroll down to the menu options at the bottom of the page.
Contact Us:
Contact CK Public Health's COVID-19 intake line at 519.355.1071 x 1900 or email at covid19@chatham-kent.ca for more information. Please note we are experiencing higher than normal call volumes.
If you have concerns regarding gatherings (Gathering During Province-wide Shutdown), please call 519-360-1998 or email covid19enforcement@chatham-kent.ca
Useful Resources:
The following websites are updated frequently and have resources in a variety of languages.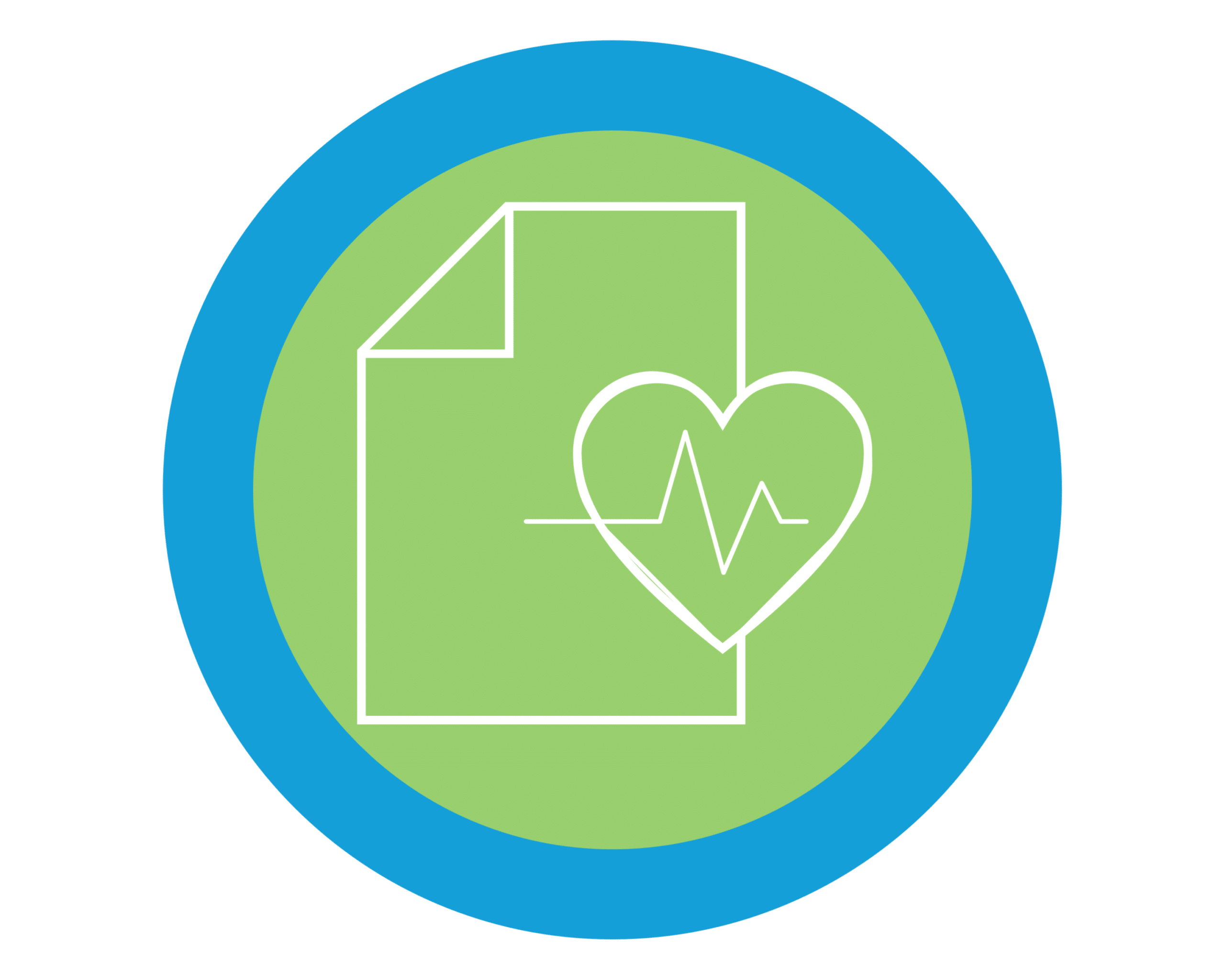 Health & Service Providers
Resources for community-based health care providers & institutions in Chatham-Kent.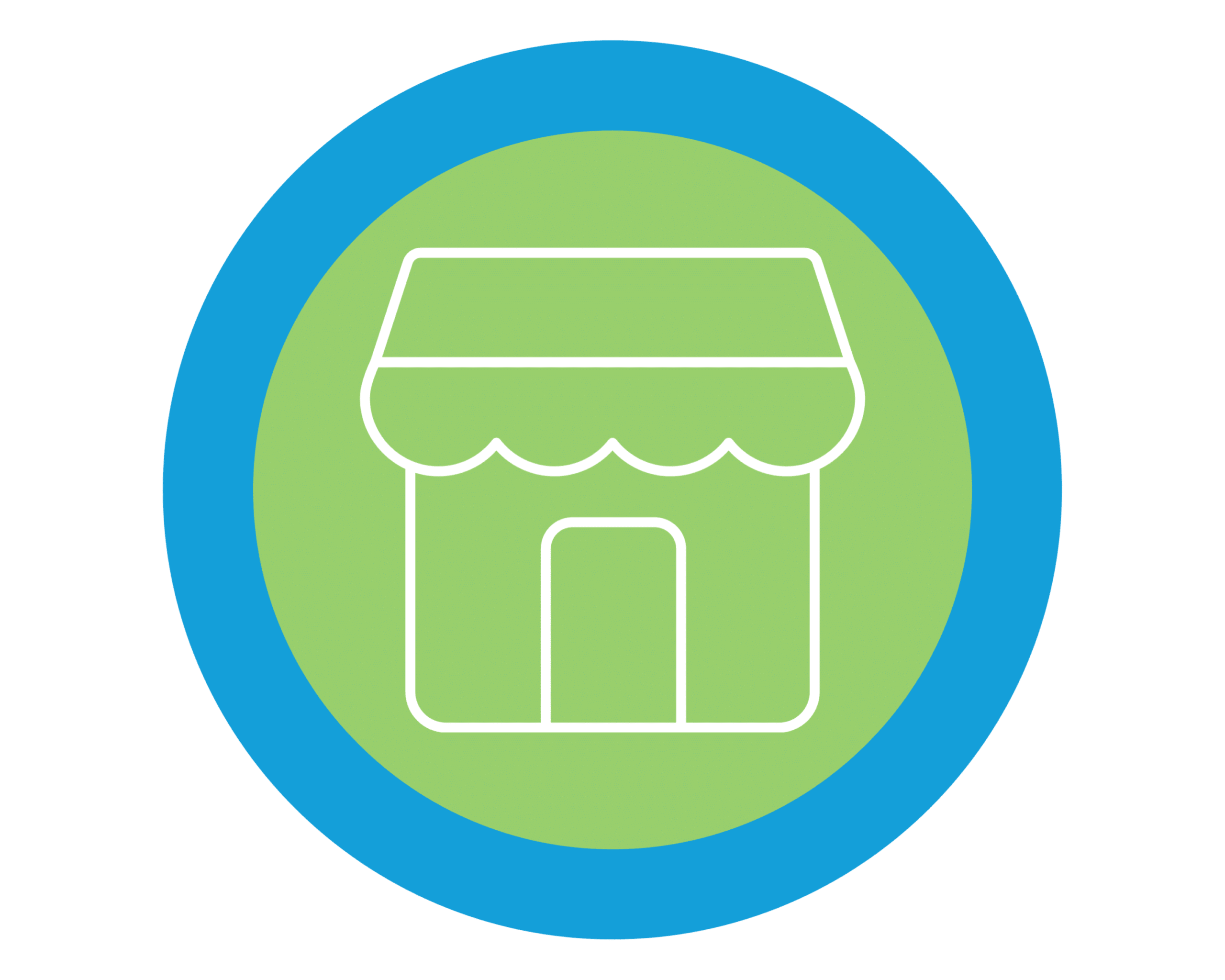 Information for Workplaces
Find out what your workplace or organization can do to help prevent  the spread of COVID-19.