Before you welcomed your little one into your family you had visions of sitting quietly in a rocking chair blissfully holding your calm, smiling or sleeping baby. But now you are finding that your 3- week old has never smiled and even more distressing, they seem to be either crying or fussing whenever they are awake and not eating. Sometimes you wonder if you have a problem with your breastmilk. Why is there only peace when you are nursing?
It's important to know that not all problems are breastfeeding problems. Babies come with their own personality at birth. Every baby is a unique person. Some babies are naturally more 'laid back' than others. If you have a baby that needs to be held and comforted, it doesn't mean that you are doing something wrong. If your baby needs to be held or rocked, they may cry and even show some cues to feed. This is because feeding is very comforting for your baby. It's OK to offer your breast and let baby have it as often as they want.
Babies cry for a variety of reasons and the crying generally increases and peaks around 6 weeks of age, gradually diminishing until around 5-6 months. The characteristics of your baby's crying can be remembered by using the word: PURPLE
Peak of crying at 6 weeks
Unexpected – comes out of nowhere
Resists Soothing – no matter what you try
Pain-like Face – they are not really in pain
Long lasting – can last as long as 5 hours a day
Evening – cry more in the late afternoon and evening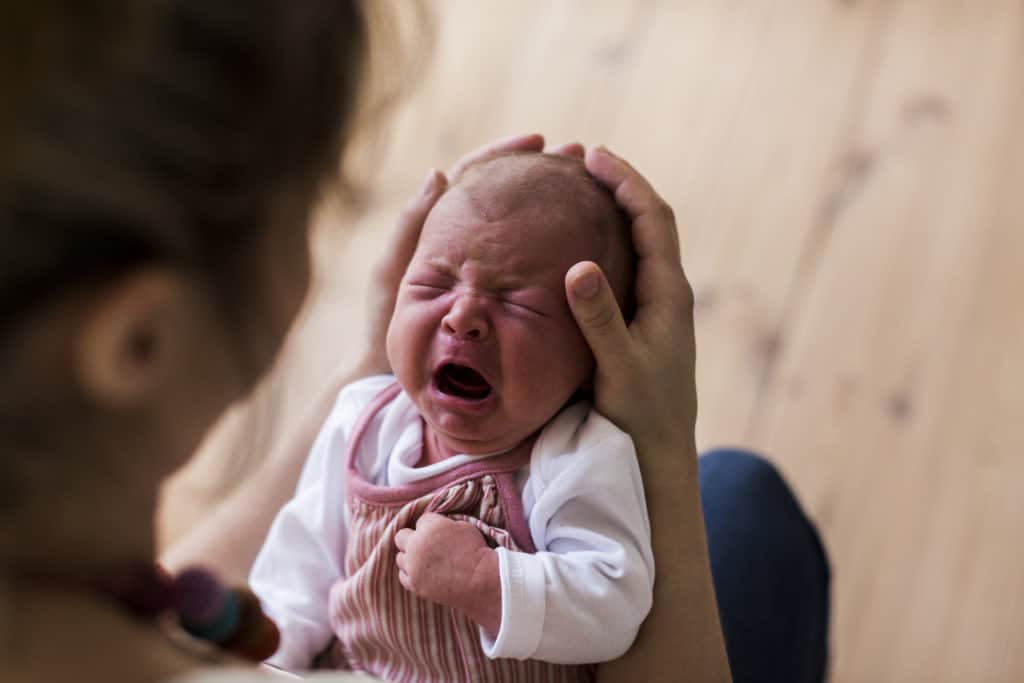 If you're feeling frustrated with a lot of crying or fussing, put your baby down for a few minutes in a safe place, step back and take a break. It's OK. Your baby doesn't expect you to fix every problem, he just needs to know that you're there. If you think you need some extra support, give the CK Public Health a call at 519-352-7270
x2903 to talk to a nurse.
Breastfeeding is the foundation of life! Supporting you through all stages of life …it's what we do!