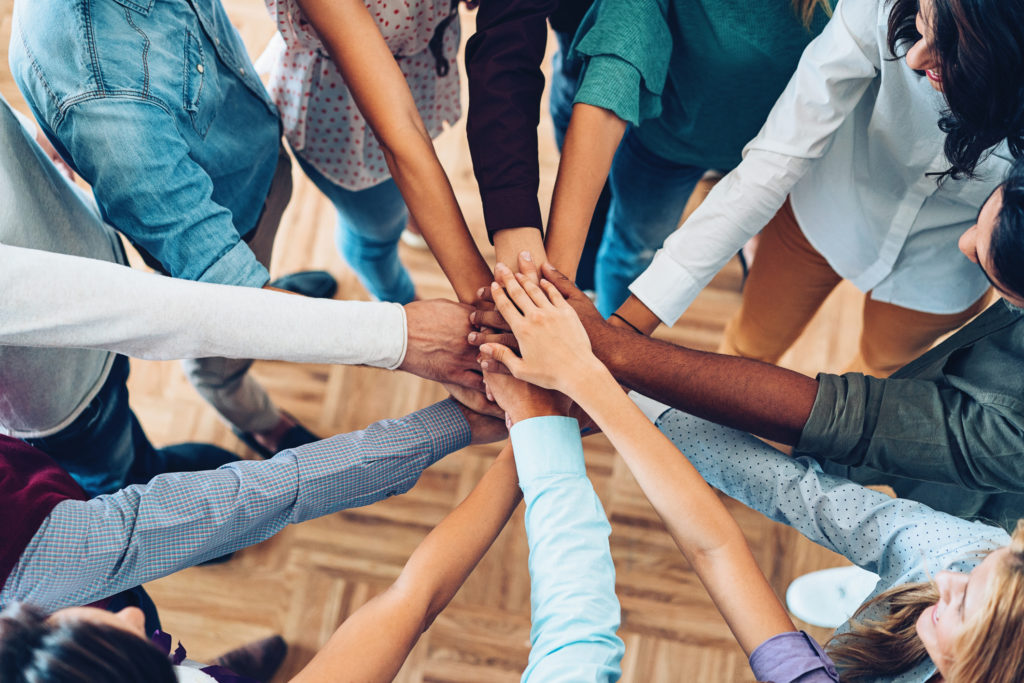 Racism within institutions and society influences how opportunities for health and wellbeing are distributed.
People who are racialized do not have the same opportunities for health and wellbeing as people who are white. People are racialized when they are treated differently based on a characteristic such as accent or manner of speech, name, clothing, diet, beliefs and practices, leisure preferences, and/or place of origin).
Racism is the belief that one group of people are superior, or 'better', than another group.  Racism happens in many forms. It can openly be displayed in racial jokes, slurs or hate crimes or it can be deeply rooted in attitudes, values and stereotypical beliefs. Racism is also embedded in systems and institutions.
Racism negatively affects the everyday conditions that are needed for health and wellbeing for Indigenous and other racialized peoples. These negative affects are higher rates of poverty, precarious and under employment, discrimination and disadvantages within housing, education, justice, child welfare and health systems.
Racism ultimately causes harm and premature death for Indigenous and racialized peoples.
Want to learn more?
Indigenous Canada online course by the University of Alberta
The Pervasive Reality of Anti-Black Racism in Canada
Books to explore include:
Ta Nehesi Coates – The World and Me
Desmond Cole – The Skin We're In: A Year of Black Resistance and Power (Canadian)
Shakil Choudhury – Deep Diversity, Overcoming Us vs. Them (Canadian)
Annahid Dashtgard – Breaking the Ocean: A Memoir of Race, Rebellion and Reconciliation (Canadian)
Julie Diamond – Power: A User's Guide
Robin Diangelo – White Fragility, Why It's So Hard for White People to Talk About Racism
Ibram X. Kendi – How To Be An Anti-Racist
Ijeoma Oluo – So You Want To Talk About Race
Layla F. Saad – Me & White Supremacy
Tanya Talaga – Seven Fallen Feathers: Racism, Death, and Hard Truths in a Northern City and All Our Relations: Finding the Path Forward (Canadian)
Isabel Wilkerson – Caste: The Origins of Our Discontents
Other sources of learning:
White Supremacy Culture Characteristics, by Tema Okun – www.dismantlingracism.org
Awake to Woke to Work, Building a Racial Equity Culture, by Equity in the Centre, a project of ProInspire