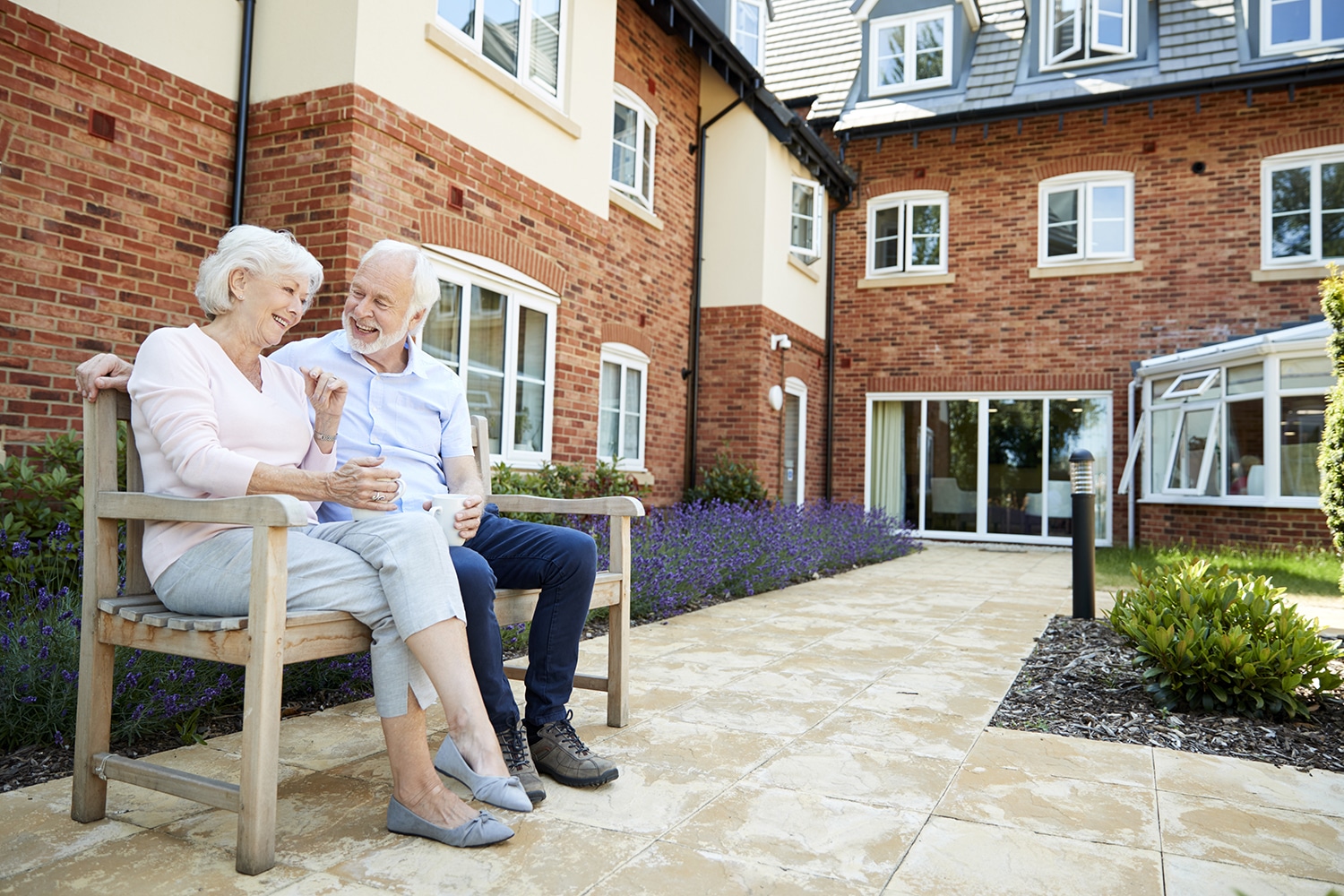 Thanks for visiting our Older Adults COVID-19 Corner. We've designed this small section of our website to help increase the accessibility of timely and accurate COVID-19 related health information for our older adult residents of Chatham-Kent. Before exploring further, please select the blue icon in the upper right hand of the webpage to customize your experience. That is our "Accessibility widget" where you can specifically tailor the sites settings to better assist you. For instance, you will have a variety of options to select to help assist you from: enlarging text, increasing contrast and highlighting web links.
Seniors' Health and Well-Being During COVID-19 Pandemic
Please read our featured article specifically for older adults onCOVID-19.  This article features a variety of helpful information including:
Things that seniors should do to manage COVID-19
How to cope and manage stress
Helpful exercise routines
Some extra resources we recommend
How to protect yourself GUIDE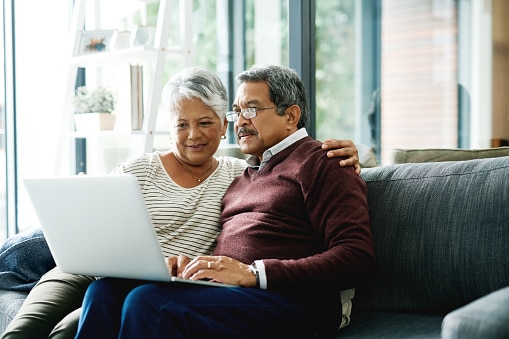 Read the Article
Older Adult Resource Guide
Feel free to download and use our handy resource guide with phone numbers and web links to a variety of services and supports available to you. This guide includes information about:
Public Health Contact Information
Food: grocery stores, delivery services, food banks, soup kitchens
Mental health and well being supports
System navigation assistance
Screen your symptoms

Get your test results online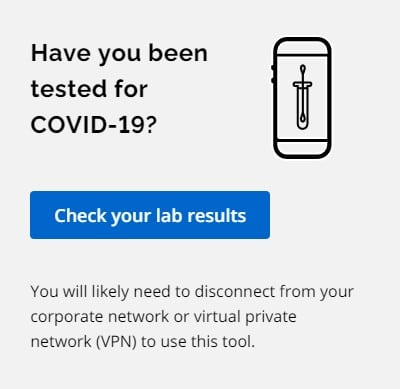 Older Adults Frequently Asked Questions
Symptoms of COVID-19 include:
Fever
Cough
Difficulty breathing
If you experience severe symptoms such as chest pains or shortness of breath, call 9-1-1.
The risk of developing severe disease from the 2019 novel coronavirus may be higher for older people or anyone with chronic disease such as diabetes, cancer, heart, renal or chronic lung disease.
Learn more from Dr. Colby