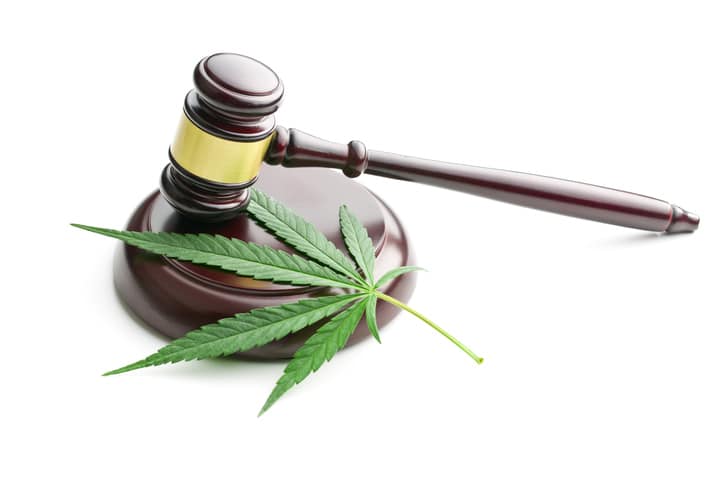 Reasons to legalize and regulate cannabis
The new legal framework takes a public health approach to cannabis legalization and regulation.
The new law will help to:
better prevent youth from accessing cannabis
displace the illegal cannabis market
protect public health and safety with product quality and safety requirements for cannabis
Growing:
The Cannabis Act will permit adults to cultivate up to 4 cannabis plants per household (not per person). Provinces and territories have the flexibility to apply added restrictions on personal cultivation. There are recommended safety and security measures for growing plants that should be considered, such as safe storage and proper ventilation. 
Driving
Cannabis, like many other drugs, slows the reaction time of drivers and increases the chances of being in a collision. If a police officer finds that a driver is impaired by any drug, including cannabis, the driver may face criminal offences including:
An immediate licence suspension
Financial penalties
Possible vehicle impoundment
Possible criminal record
Possible jail time.
 https://www.canada.ca/en/services/policing/police/community-safety-policing/impaired-driving/drug-impaired-driving.html
Where is cannabis permitted/not permitted in Chatham-Kent?
For more information on Chatham-Kent bylaw visit here: https://ckphu.com/smokefree-chatham-kent/
Supplying to minors (persons under 19) http://www.justice.gc.ca/eng/cj-jp/cannabis/
No person may sell or provide cannabis to any person under the age of 18. The Act creates 2 new criminal offences, with maximum penalties of 14 years in jail, for:
giving or selling cannabis to youth
using a youth to commit a cannabis-related offence
Similar to the current restrictions on advertising for tobacco products, the Cannabis Act helps discourage youth cannabis use by prohibiting:
products that are appealing to youth
packaging or labelling cannabis in a way that makes it appealing to youth
selling cannabis through self-service displays or vending machines
promoting cannabis, except in narrow circumstances where young people could not see the promotion
Penalties for violating these prohibitions include a fine of up to $5 million or 3 years in jail.