It's EARTH DAY!
Although it is important for us as Earthlings to consider the impact we are making on the world around us each and every day, April 22nd marks the official calendar date where we can come together to celebrate the environment and highlight ways (both big and small) that we can collaborate in an effort to protect our planet.
This year we would like to highlight Food Waste and how both the reduction and diversion of that waste can play a very impactful role in the world around us.
For starters, did you know that Ontario residents generate about 3.5 million tonnes of food and organic waste every year? This amount of waste is equivalent to filling up the Rogers Centre in Toronto nearly five times.  There are two main approaches to preventing food waste from going to landfill.  We can reduce the amount of food wasted to begin with and we can divert it from the landfill.
An effective approach to reducing household food waste, is to start with a plan!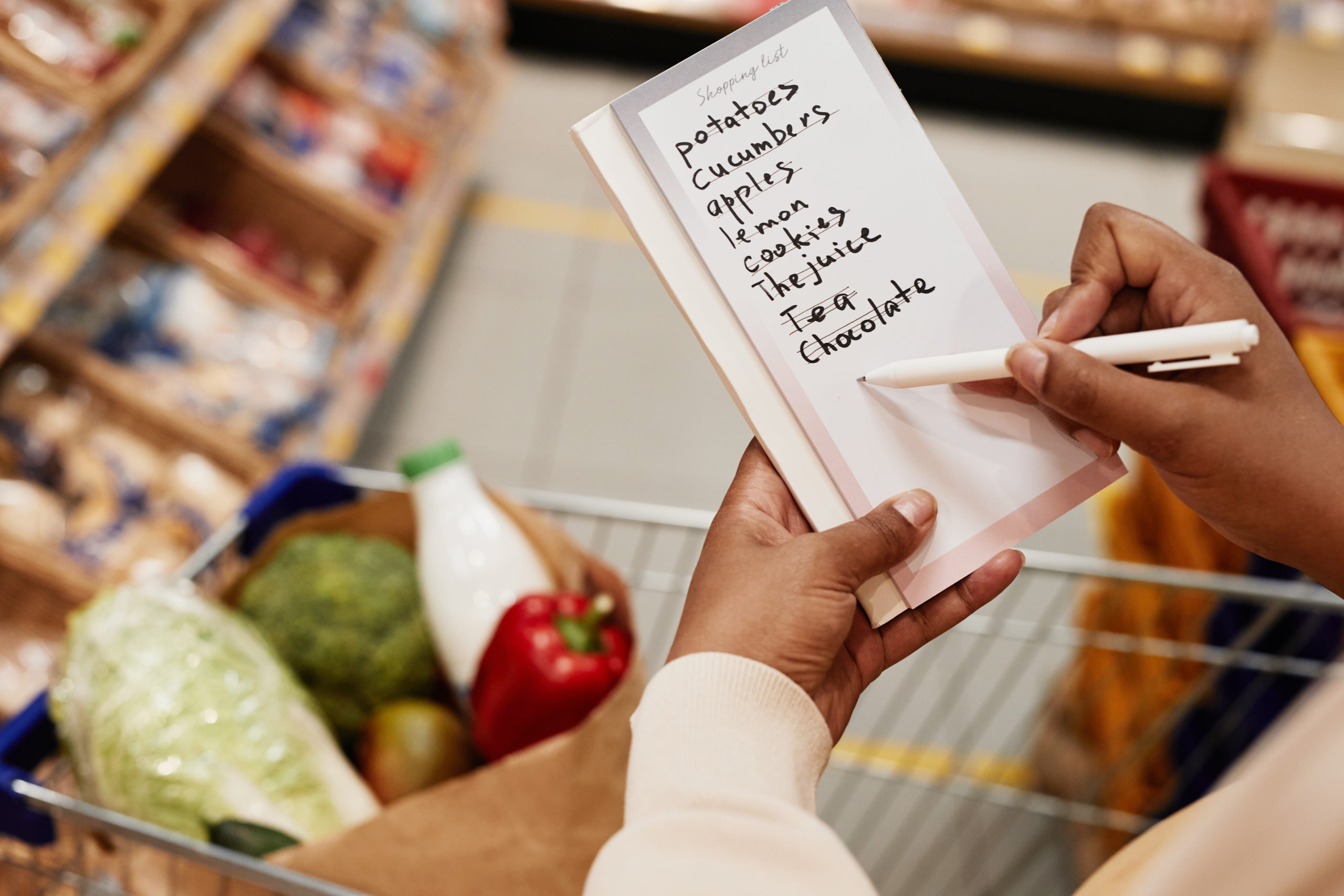 Before you shop, plan meals and build a shopping list around the meal plan.  This will avoid impulse purchases, purchasing too many groceries and help prepare you for the upcoming week.  You can also recruit some help, by asking your family members to come up with meals they would like to include for the week or explore new recipes.  For even more information on how to reduce your food waste, visit: Take Action on Food Waste – Ontario Food Collaborative.
When it comes to diverting food waste from the landfill, Composting is an approach that is gaining popularity among both rural and urban residents. Most people think that when food waste goes to a landfill, it breaks down naturally.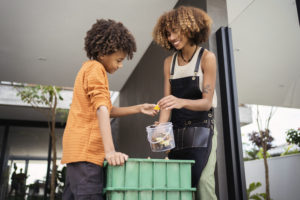 Unfortunately, when food ends up in a landfill, microorganisms break down the waste creating methane, a greenhouse gas pollution.  Methane is 84 times more potent than carbon dioxide- which is extremely harmful to the environment.  On the other hand, when food waste is composted, it is broken down by harmless microorganisms into beneficial compost that can be used to replenish the soil. Talk about a win-win situation! For more information on composting visit Thames Region Ecological Association's composting page at: https://www.trea.ca/programs/waste-recycling/composting-101/
As you celebrate Earth Day and reflect on how you may be able to strengthen your relationship with the environment around you, we hope that this article provided some "food for thought" when it comes to reducing your amount of food waste and, therefore, reducing the harms to our home; Planet Earth.