We work to reduce the risk of infectious diseases within our schools and we are currently doing our annual review of student immunization records.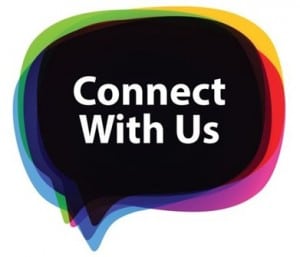 You may have received a notice from the health unit requesting missing information be reported to us. If we have not received the requested information — your child may be withheld from school.
It is your responsibility, as a parent, to report these shots to the health unit. Immunizations provided by your health care provider are not reported to us.
If you have any questions, please call our immunization intake line at 519.355.1071 Ext 5900.
To report any shots to Chatham Kent Public Health:
Phone: 519.355.1071. Ext 5900
Fax: 519.436-3214