The Holidays are a little bit different this year, and the future beyond 2020 can be tricky to see sometimes.  Let's do what we can this holiday season to help keep each other safe, and work together to start the story for 2021 with compassionate care for our whole community.
Please consider the following public health recommendations when celebrating the holidays this year: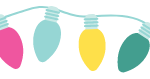 If you have any symptoms of COVID-19, even mild ones, please STAY HOME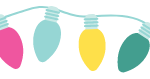 Get tested if you have symptoms, or if you've been advised of exposure by CK Public Health or through the COVID Alert mobile app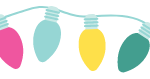 Keep close contact with only those in your immediate household; people who live alone may consider having exclusive close contact with one additional household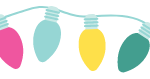 Maintain 2 metres physical distance from folks outside your household, including family and friends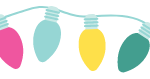 Wear a mask or face covering inside public spaces, and outdoors if physical distancing cannot be maintained or if required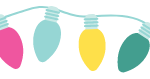 Have virtual gatherings and events, and do not celebrate with people outside your household at this time (exception for those who are single and joining up with another household)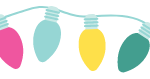 Leave home only for essential reasons including work, groceries, assisting vulnerable individuals, and outdoor exercise and physical activity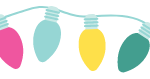 If returning home for the holidays (e.g. from college or university), self-quarantine or significantly limit your close contacts for 14 days prior to going home to reduce your risk of getting COVID-19 and taking it home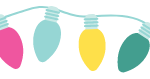 Wash your hands frequently and use hand sanitizer with at least 70% alcohol content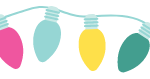 Wash and disinfect high-touch surfaces often
Have a look at the tabs below for more information about how to skate through the holidays safely!