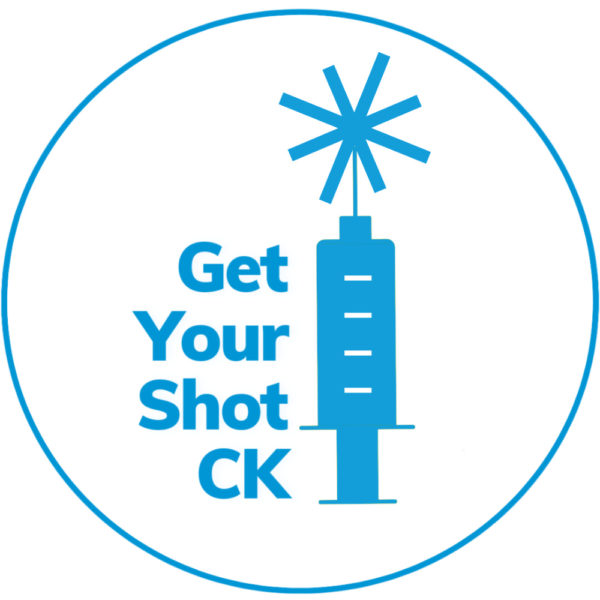 ---
---
Booking is as easy as 1, 2, 3!
Step 1: Are You Eligible?

Step 2: Log into Your PerfectMind Account

Step 3: Book Your Appointment
Beginning December 2oth, all those ages 30+ will receive Moderna COVID-19 vaccine until our Pfizer supply returns. Those ages 12-29 will continue to receive Pfizer COVID-19 vaccine. Those age 5-11 will continue to receive pediatric Pfizer dose.
---
Before You Start Booking:
If you don't already have a Municipality of Chatham-Kent PerfectMind account, please create one now using the link here: 
Create a PerfectMind Account
How-To Create an Account Guide 
How-To Log In and Edit Your Profile Guide.
Other Options for Booking Your COVID-19 Vaccine
If you feel more comfortable booking an appointment at an upcoming clinic by phone, please call 519.351.1010 and leave a message for our staff to return your call.
Select pharmacies are now offering the Moderna and Pfizer-BioNTech vaccines. For a location near you, please check here.
Some primary care offices are now offering the Moderna and Pfizer-BioNTech vaccines. Please contact your primary care provider for information.
Have questions?
Contact the Ontario Vaccine Confidence Line
Those who have questions about COVID-19 vaccines and would like to speak to an experienced agent or health specialist are encouraged to call the Provincial Vaccine Confidence Line that can be accessed through the Provincial Vaccine Contact Centre: 1-833-943-3900 (TTY for people who are deaf, hearing-impaired or speech-impaired: 1-866-797-0007). The Provincial Vaccine Contact Centre is available in more than 300 languages, seven days a week from 8:00 a.m. to 8:00 p.m.
---
Step 1: Are You Eligible?
---
Please review the COVID-19 vaccination eligibility categories below to confirm that you qualify for the vaccine. Click on each category to expand the section for more information.
If you received Pfizer or Moderna (mRNA vaccines) for your first vaccine, you may receive either mRNA vaccine to complete the vaccine series. Both vaccines are safe and effective and can be interchanged. 
Once in the PerfectMind booking system, you will be asked to verify which category you qualify under.
Please confirm your eligibility
---
Step 2: Log into Your PerfectMind Account
---
Please log into your PerfectMind account using the button below. This will open PerfectMind in a new browser window.
If you click on "Booking Your Vaccine Appointment," it will send you back to this page for Step 3.
Log Into Your PerfectMind Account
---
Step 3: Book Your Appointment
---
Certify that you meet eligibility criteria and click the box.
Click on the "Book Vaccination Appointment" button below. This will take you to the list of all upcoming COVID-19 vaccination clinics operated by CK Public Health.
Follow the process to select and book an appointment.

Detailed written How-To instructions are available here.
There is also a detailed How-To video below.

You will need to adjust the date range in the filters to see appointments more than 2 weeks away.
Please ensure that you reach the final confirmation screen that has an option to "Print Registration Confirmation."
Book Vaccination Appointment
How to book an appointment