---
Have COVID-19 symptoms?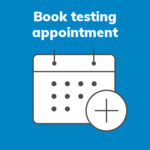 To get tested:
1) Visit the Assessment Centre at 1001 Grand Avenue West (Chatham) in-person to book your appointment with one of our booking clerks – this may be your fastest route to a test
2) Call 519.436.2556 to speak to someone directly to book an appointment
3)  Visit www.assessmentbooking.ca to book on-line
Waiting for your test results?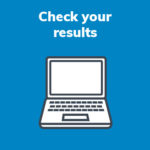 CK Public Health will no longer be notifying asymptomatic patients (those showing no symptoms at time of COVID-19 testing) of their negative test results by telephone. If you have not received a phone call from CK Public Health within seven (7) business days of having a COVID-19 test, your test result was negative. View your results online here.
Feeling Unwell?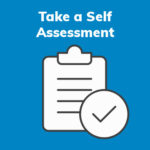 If feeling unwell at any time (fever, new cough or difficulty breathing), return home and begin self-isolating immediately.
If you need to seek health assessment, you can:
Use the Ministry of Health's Self Assessment Tool or School Screening Tool
Call Telehealth Ontario at 1.866.797.0000 (available 24/7)
Contact your healthcare provider to receive a virtual assessment by phone or other technology.
If you do not have a healthcare provider, call CK Public Health's COVID-19 line at 519.355.1071 X 1900
Book an appointment or go to the COVID-19 assessment centre (do not stop anywhere else & continue to keep 2-metres between yourself and others).
Only call 911 or attend an emergency department if you feel you are not getting enough air or are experiencing other severe symptoms.
Have NO COVID-19 symptoms, but need a test?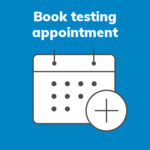 You can get tested for COVID-19 (by appointment) at the Nortown Plaza - Chatham Shoppers Drug Mart (416 St. Clair St) or the Chatham Family Pharmacy (3-835 Queen Street) if you are not showing symptoms (asymptomatic) and meet any of the following criteria:
Residents or workers in long-term care home
Visitors to a long-term care home
Residents or workers in homeless shelter
International students that have passed their 14-day quarantine period
Farm workers
Individuals who require a COVID-19 test for international travel clearance
Self-Identified Indigenous
To see other locations to get tested for COVID-19, visit the Province's COVID-19 testing location page.