Here are a few easy ways to protect your family and pets from rabies: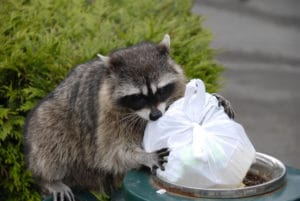 Keep your pet's rabies vaccination up to date. Vaccination of all cats and dogs 3 month of age and older is mandatory in Ontario.
Do not feed, handle or come in contact with wild or unfamiliar animals. Teach your children to do so as well.
Keep your pet on a leash when off your property.
Keep your pets away from wild animals.
If you are bitten or scratched by an animal seek medication attention and report the bite to CK Public Health.
For more information, contact CK Public Health at 519.355.1071