Join us October 19 for the FREE half day Workplace Wellness Recognition Workshop where the 2016 winners will be recognized for their efforts.  Network with these workplaces and learn firsthand the benefits of wellness programs.  Click here to register.
Take the opportunity to have your workplace recognized in the community for their workplace wellness efforts.
Complete your application and submit by May 1st to Chatham-Kent Public Health. Applications are reviewed by a selection committee made up of representatives from workplaces and community partners. Successful applications will receive recognition in the media and at the Workplace Wellness recognition event during Workplace Wellness month.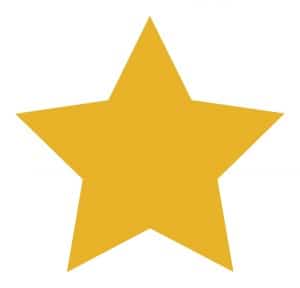 The 2016 winners were:
Bronze: Lower Thames Valley conservation Authority, KSR Dresden Industrial
Silver:    Accurcast Inc., Wallaceburg Central Ambulance Communication Centre, Barry Callebaut
Gold: Anchor Danly
All workplaces are committed to improving their efforts and are working towards the next level. View the presentations materials for that day under downloads on our website at Workplace Wellness.
Fill out the application here