To be sure your well water is safe for you and your family to use, you need to have your water tested.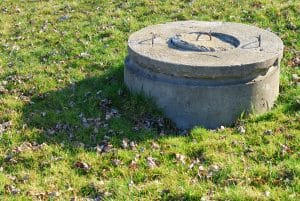 Unlike water from the municipality; your well water is not tested regularly unless you do it yourself. You are responsible for ensuring the quality of water from your well is safe.
The Chatham-Kent Public Health Unit provides free testing of private water wells in the Municipality of Chatham-Kent.
Visit the Health Unit or your local Service Centre and get water sample bottles for free. Click here for locations of Service Centres in Chatham-Kent. Collect your water sample by following the simple check list included in the test kit. Bring it into the Health Unit and we'll send it to the Public Health Lab for testing. The results will be mailed directly to you at no charge.
If you have any questions regarding the results call the Chatham-Kent Public Health Unit at 519.352.7270 and a Public Health Inspector will help.