It is important to protect your baby/toddler by getting all of their required shots (immunizations). It is also just as important to let the Chatham-Kent Public Health Unit know what shots your child has received.
Why is reporting these shots so important?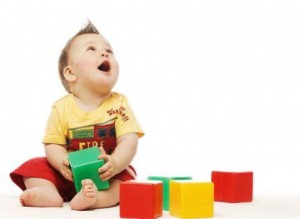 It is mandatory for the Public Health Unit to keep up to date immunization records on every child who attends a licenced daycare, elementary or secondary school in the Municipality of Chatham-Kent.
Having an up to date written record or "yellow card" makes it easy to keep track  when your child's next shot (immunization) is due.
 Doesn't my health care provider notify the health unit?
No! Your health care provider doesn't automatically report these shots to our health unit. You have to report your children's shots to the Chatham-Kent Public Health Unit.
How do I know what shot my child needs?
Call the health unit or look on the back of the yellow immunization card. The immunization schedule from birth to adulthood is located there.
Check out the Public Health Agency of Canada website.
REPORT YOUR CHILDREN'S SHOTS TO THE HEALTH UNIT
It's easy!
It's just a click or a phone call away,
Online reporting:
https://apps.chatham-kent.ca/immunization/
Phone:
(519) 355-1071 EXT 5900